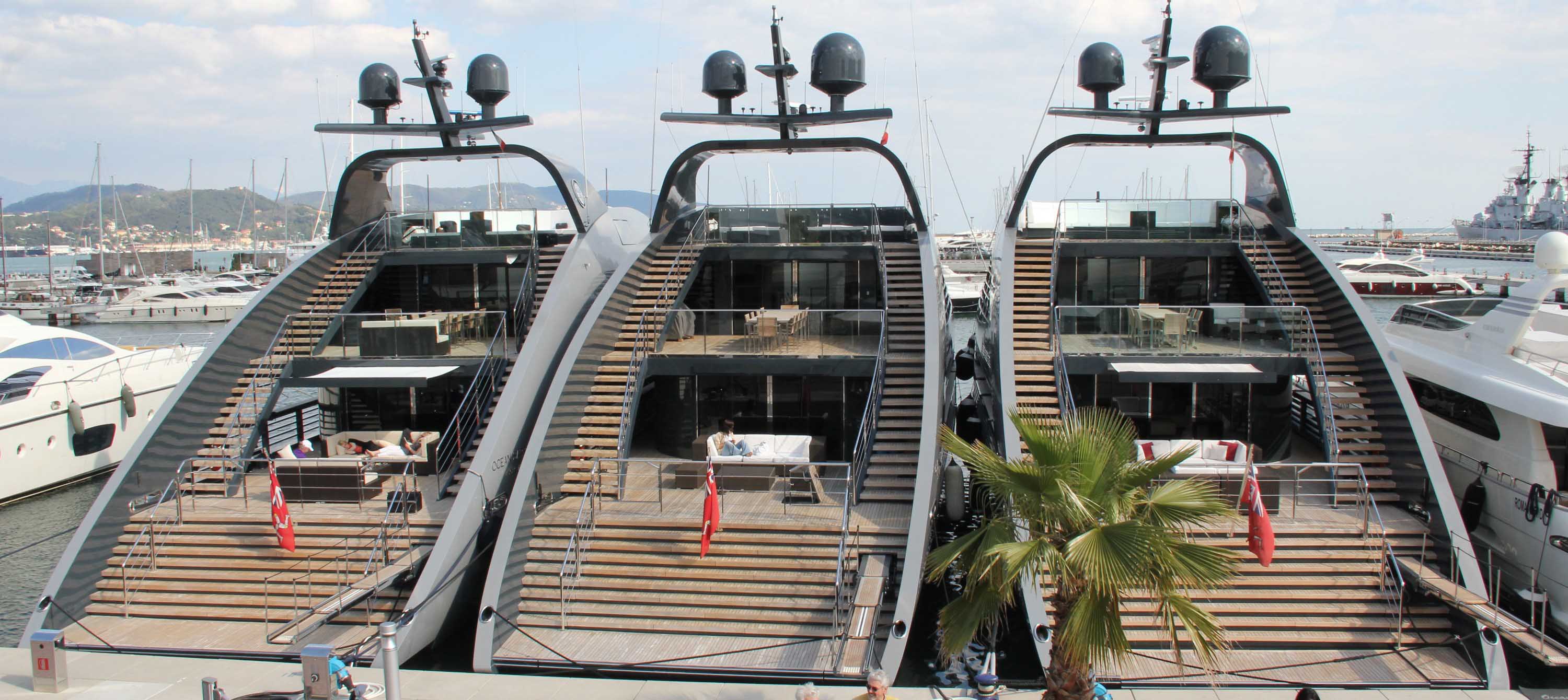 Monaco Grand Prix
The 78th Formula 1 Monaco Grand Prix is perhaps the most prestigious and renowned automobile event of the year. Charter a luxury sailing yacht or motor yacht to attend the Grand Prix in style with an unbelievable view, sipping cocktails and tasting amuse-bouches prepared by your chef.
Date: 28 - May 2023
Location: Monaco
March 10, 2020
Be front row at the event
The popularity and prestige of this event means access is oversubscribed and limited. To help you get the very best out of your Grand Prix experience, we offer a selection of the finest yachts as an exclusive form of accommodation for the event, selecting the one that is best suited to you (sailing or motor? ; Number of cabins? ; Specific configuration or facilities ? etc.) Your stay on board will be both dictated by the formula one agenda as you unite with fellow passionate onlookers but also by chartering a yacht you secure privacy, freedom to cruise and most importantly the most exquisite view of the race.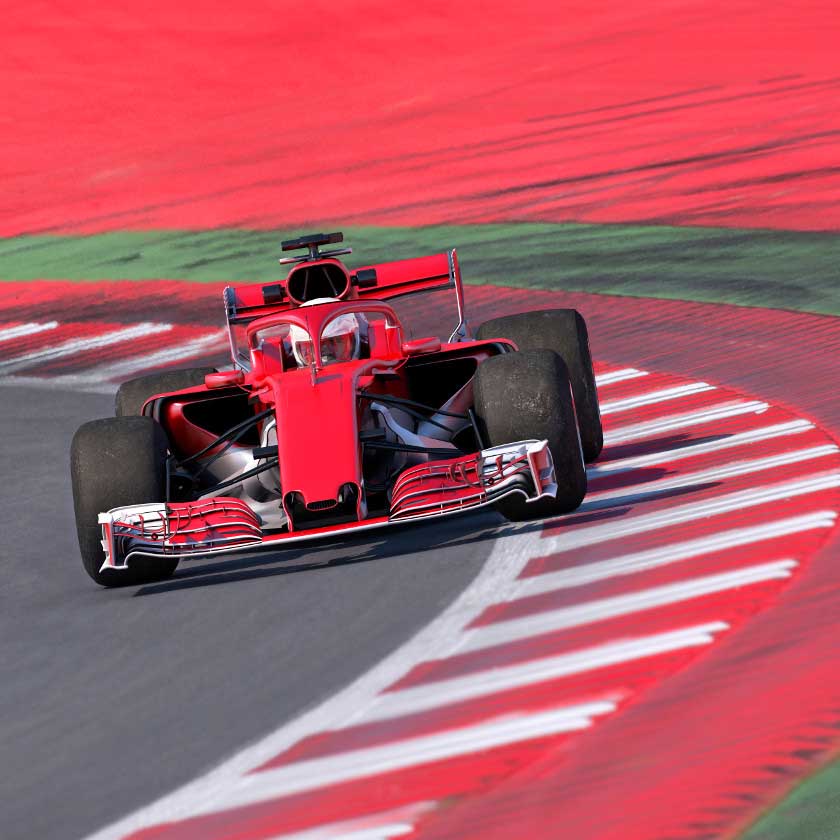 Your stay on board will be filled with Formula 1 racing and the many enthusiasts that come with it, but also privileged by the location of your yacht, which will give you privacy and the best possible view to enjoy the race.
Official dates of the Grand Prix are yet to be confirmed for 2023
Other
events
Click on the link below to return to the previous page and see other events.
See all events