New Racing Yacht For Sale : MERCI

New Racing Yacht For Sale : MERCI
BGYB is delighted to introduce you to the IMOCA 60, MERCI, available for sale at the asking price of €435,000.
February 20, 2023
Ready For The Next Vendée Globe !
With her original name GALILEO, MERCI was built and launched in June 2005 by Artech do BRASIL for the sailor Walter Altunes. Designed to be versatile, she is one of the strongest racing yachts on the market: she has participated in several Vendée Globe races and is preparing for the next one in 2024. Refitted after her return to France, MERCI is ready for new adventures at sea! She is now available for sale.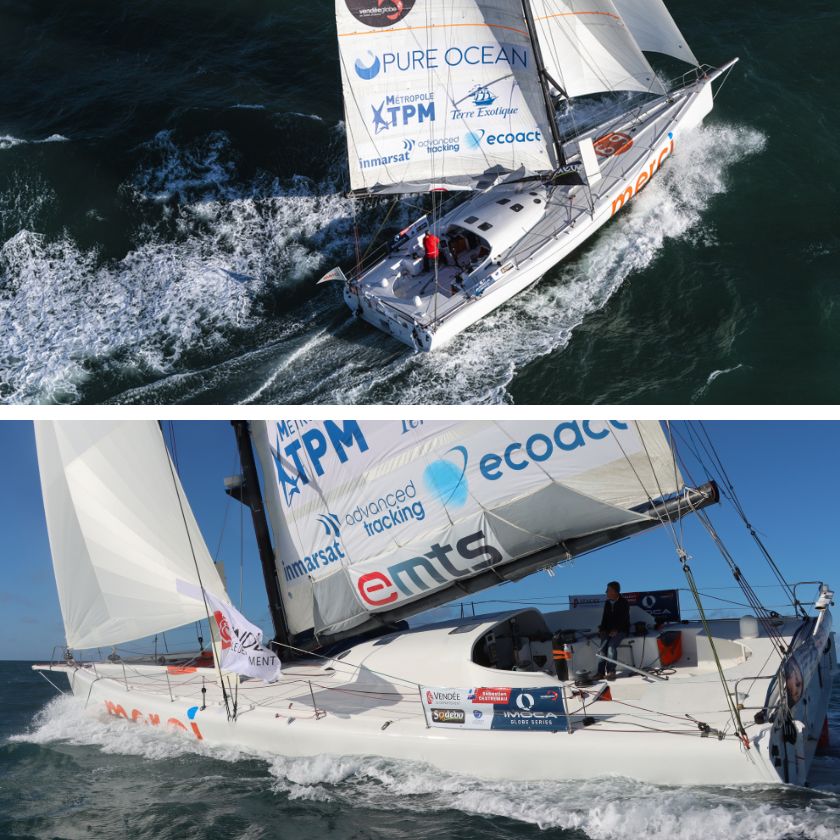 Find more information and the history of this IMOCA 60 on her dedicated page: MERCI
To find out more about racing yachts for sale at BGYB, go to the dedicated page: Racing yachts
Find also: Recent News