NOMAD IV: In the South Pacific

NOMAD IV: In the South Pacific
BGYB is delighted to announce the updated 2020 availability and operating areas for 100ft S/Y NOMAD IV!
March 31, 2020
Charter in Fiji and the French Polynesia
We are delighted to present a unique charter opportunity aboard NOMAD IV in the French Polynesia and Fiji. It's a charter experience not to be missed. A journey that will allow you to discover the hidden pearls of the popular south pacific islands. Cruising through the French Polynesia and Fiji aboard NOMAD IV will give you a taste for adventure whist surrounded by every comfort and luxury possible.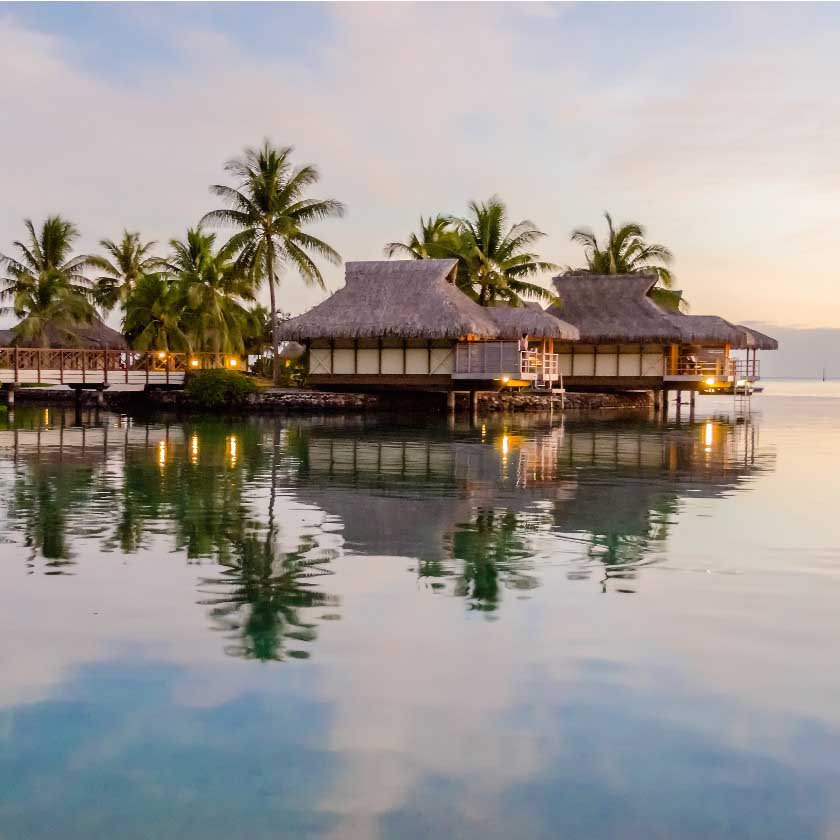 While NOMAD IV is unquestionably a performance yacht with state-of-the-art technology capable of delighting even the most experienced yachtsmen at the helm, her lateral ballasts guarantee that you can sail her almost flat. Her adjustable keel allows you to sail easily into ports and to access the most beautiful creeks and coves imaginable. This is paired with an unrivalled living space on board, making her one of the charter market's most sought-after yachts.
Charter Availability
- French Polynesia - From beginning of May to 31st July 2020 and also from 1st September to 16th October 2020
- Fiji - From 15th to 28th Nov 2020
Please don't hesitate to contact us if you wish to make a charter enquiry. We look forward to hearing from you!