Review of the 2022 Charter Season

Review of the 2022 Charter Season
With 2022 now behind us; there is an opportunity to look back on a very successful year, marked by a definitive comeback following the Covid-19 pandemic. It is also a great opportunity to predict the trends of next summer!
January 2, 2023
2022: The Return of Freedom to Yachting
Summer 2022 saw a spectacular charter season, climbing to new heights in the industry, not seen in the previous five years. The sheer number of charters in the Mediterranean this year exceeded all expectations and reached record highs in business for BGYB. After two years of travel limitations, medical tests and periods of enforced isolation, clients are excited to embark on their yachts once again and sail their summers away. Summer 2022 saw several new trends emerge in the industry, some of which BGYB would like to share with you…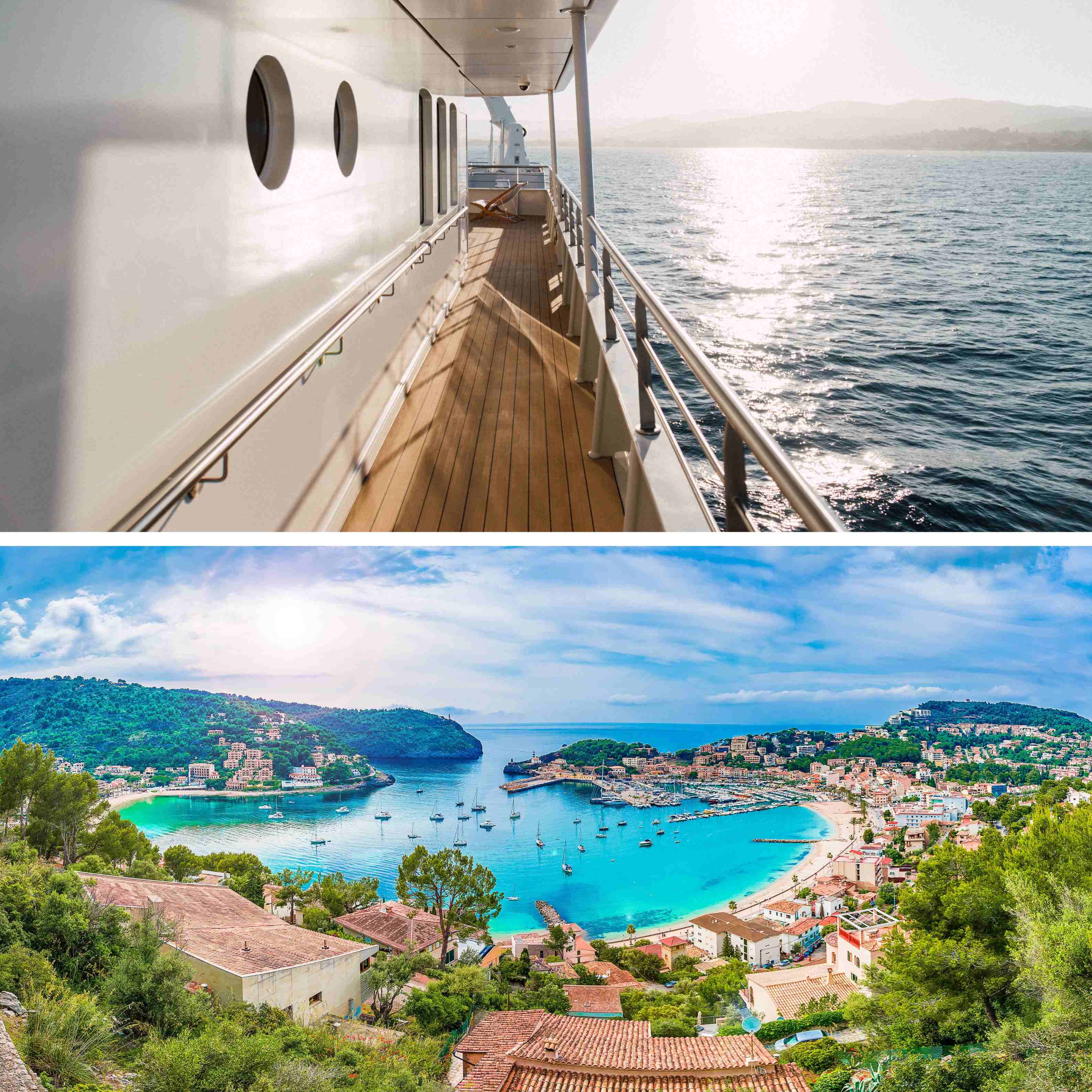 With the clutches of Covid-19 appearing to ease globally, it seems clients were eager to return to the waters and make the most of their holidays. Yachtsmen who put up with travel restrictions in 2021 are now able to relax and return to a relatively hassle-free process, whether it be on a sailing yacht, motor yacht or catamaran. The choice is vast and customers are simply delighted, no matter the type of yacht they charter, as long as they can explore destinations and share memories with friends and family. Chartering a yacht represents a safe haven where privacy and relaxation are paramount, giving space out of crowded tourist spots as well as a sense of unparalleled freedom.
The market also saw an influx of American clients which was previously diminished, highlighting that the yachting industry is heading to its former glory. Plenty of clients chartered a yacht this summer for the first time; an exciting prospect which expands the yachting world and those interested in its future. The new range of yachting clients appeared to place value on experience rather than frequency, looking to create unforgettable memories; a change from the annual tradition of many clients chartering the same yacht. As work commitments are becoming more and more flexible in recent years, many clients were encouraged to look towards luxury yachting for both purchase and charter. From new clients entering the market, we are gaining wider perspectives on yachting and how to improve their experiences on a BGYB yacht further.
On a less positive note, mooring restrictions in France and Corsica has seen a shift towards smaller yachts in general for the Mediterranean 2022 season. Even for larger parties, it may be preferable to split into several groups and spend time together in other ways, rather than chartering a superyacht with many cabins. Prohibitions are only in place for vessels larger than 24 metres, so will not affect thousands of yachts.
This trend of chartering smaller yacht is accompanied by clients slowly flocking towards more environmentally friendly sailing vessels. This trend is also supported by the soaring fuel prices in 2022. On board a motor yacht, the final bill can quickly double...
Despite the successful year of 2022, many clients were not lucky enough to find the right yacht for them as they waited too long to begin their search, leaving very little availability. We have therefore found that customers are starting to book their holidays already for the summer: such enthusiasm is encouraged with plenty of options for charter and the creation of personalised itineraries to optimize cruises as guests should wish. With the yachting market heading in a positive direction, we are excited to be able to support our customers in what we hope will be an equally promising 2023!