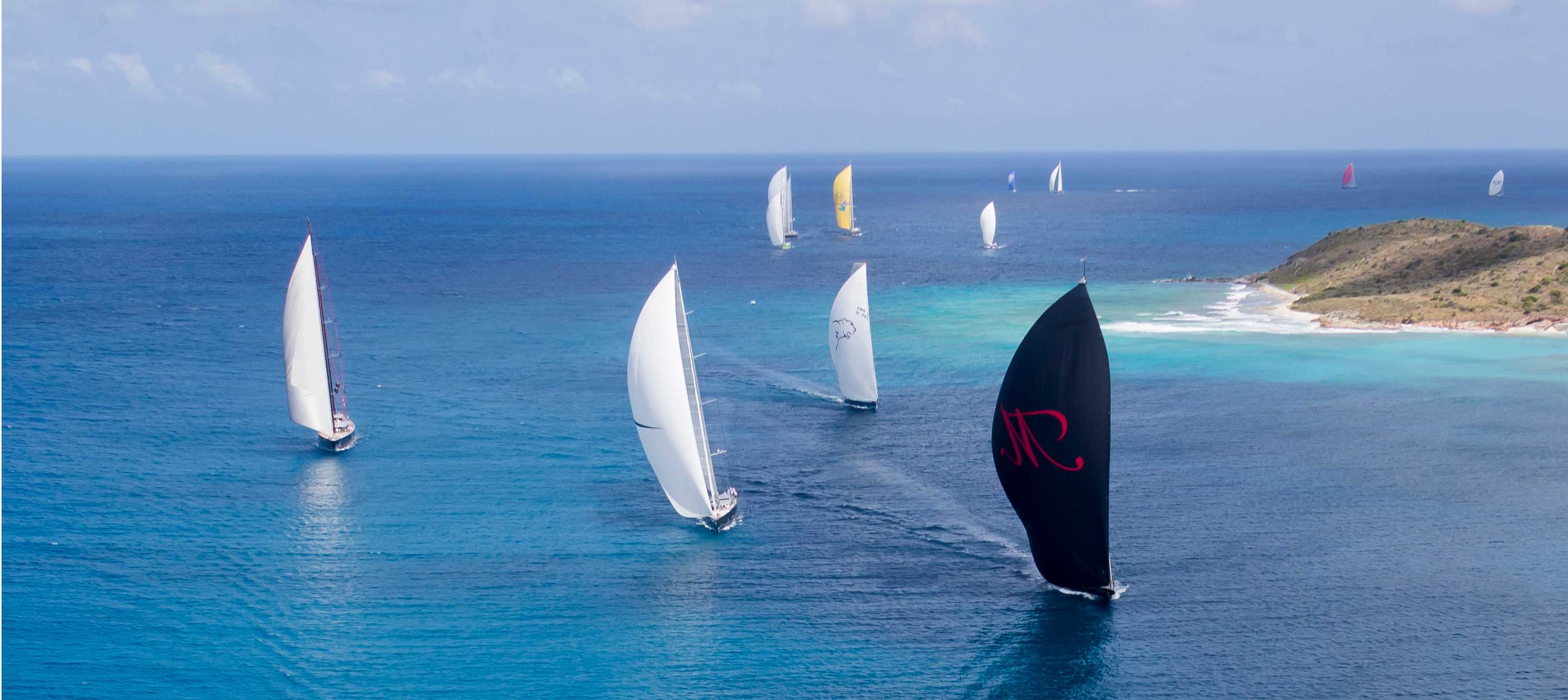 Rolex Middle Sea Race
The Rolex Middle Sea Race is a highly rated offshore classic, often mentioned in the same breath as the Rolex Fastnet, The Rolex Sydney - Hobart and Newport-Bermuda as a "must do" race.
Date: 21 - 28 October 2023
Location: Malta, Mediterranean Sea
March 10, 2020
"The most beautiful racecourse in the world"
The Royal Malta Yacht Club and the Royal Ocean Racing Club cofounded the race in 1968 . The race is a true challenge to skippers and crews who have to be at their very best to cope with the often changeable and demanding conditions. Equally, the race is blessed with unsurpassed scenery with its course, taking competitors close to a number of islands, which form marks of the course. Ted Turner described the MSR as "the most beautiful race course in the world". Apart from Turner, famous competitors have included Eric Tabarly, Cino Ricci, Herbert von Karajan, Jim Dolan, Sir Chay Blyth and Sir Francis Chichester (fresh from his round the world adventure).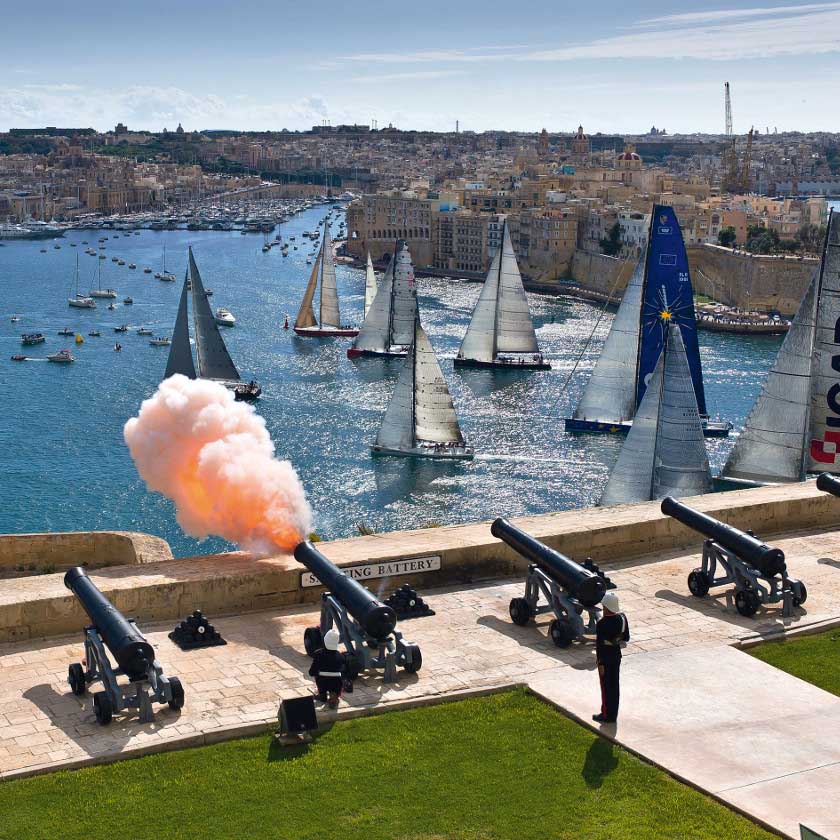 Starting from Grand Harbour, boats will sail a course leaving to port the Island of Sicily, the Aeolian Islands (including Strombolicchio), the Egadi Islands (except Marettimo Island), Pantelleria and Lampedusa Islands, through the South Comino Channel, keeping Malta to starboard, to the finish line in Marsamxett Harbour. The Islands of Ustica, Linosa and Lampione are not marks of the course. The length of the course is approximately 606 nautical miles.
Other
events
Click on the link below to return to the previous page and see other events.
See all events