SEAZEN II : Available for Viewings at the ECPY Open Day 2023

SEAZEN II : Available for Viewings at the ECPY Open Day 2023
BGYB is delighted to announce that the Sunreef 70 catamaran SEAZEN II will be available for viewings at the ECPY Open Day in June 2023! This is the perfect opportunity to view her in person and meet her crew!
June 1, 2023
SEAZEN II : An Exceptional Catamaran
Sunreef 70 catamaran, SEAZEN II, will be exhibited by BGYB at the ECPY Open Day on 6th June 2023 in the Old Port of Nice. An annual event which unites over 100 yachting professionals and an incredible selection of luxury yachts (both for sale and for charter), the ECPY Open Day allows brokers to explore yachts and discover new options to recommend to their clients for summer charters. Reserved for professionals, only yacht brokers attend.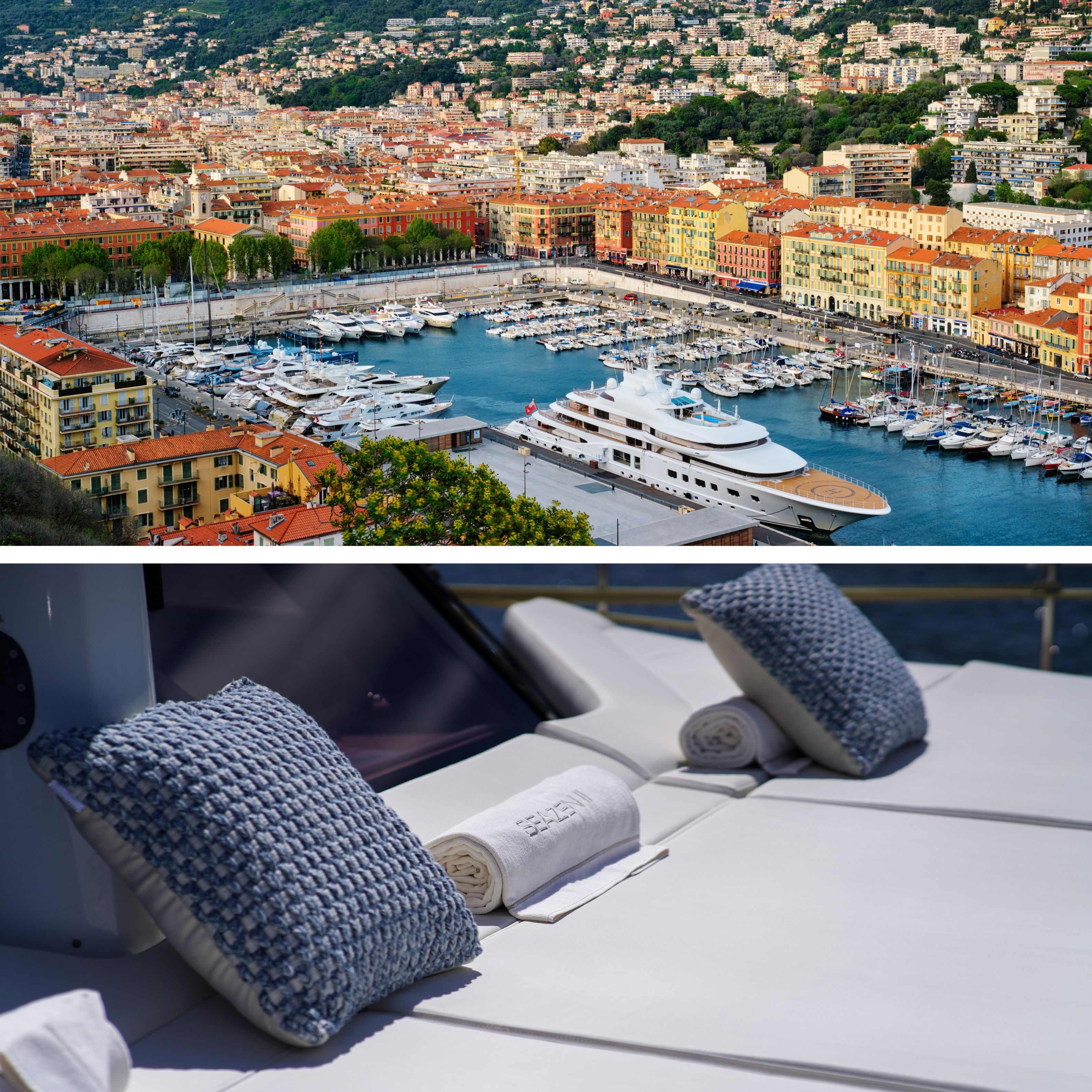 SEAZEN II was launched in 2008 by Sunreef Yachts with the keen oversight of her owner, building a catamaran with a Japanese minimalist style interior. She was refit in 2023 to ensure luxury and comfort for all her guests this summer.
Accommodating up to 8 guests in 3 double cabins and 1 twin cabin, SEAZEN II offers plenty of space onboard to relax, socialise and enjoy the Mediterranean climate in peace.
Further information can be found on her dedicated page : SEAZEN II