Some tips for finding your perfect yacht

Some tips for finding your perfect yacht
BGYB offers you an article which aims to advise you in the purchase of your yacht.
January 4, 2022
3 tips for choosing your ideal yacht
Getting started in buying a yacht is not as easy as it seems. In this article, we are going to give you some advice, in order to best guide you in the purchase of your future yacht. A yacht that looks like you, meeting your expectations and your aspirations. First of all, it would be a question of what use do you want to make of the yacht? Rather a new or used yacht? A sailing boat, a motor boat or a combination of the two? You also have to think about your navigation program: coastal navigation, small or long cruises, round the world, participate in regattas?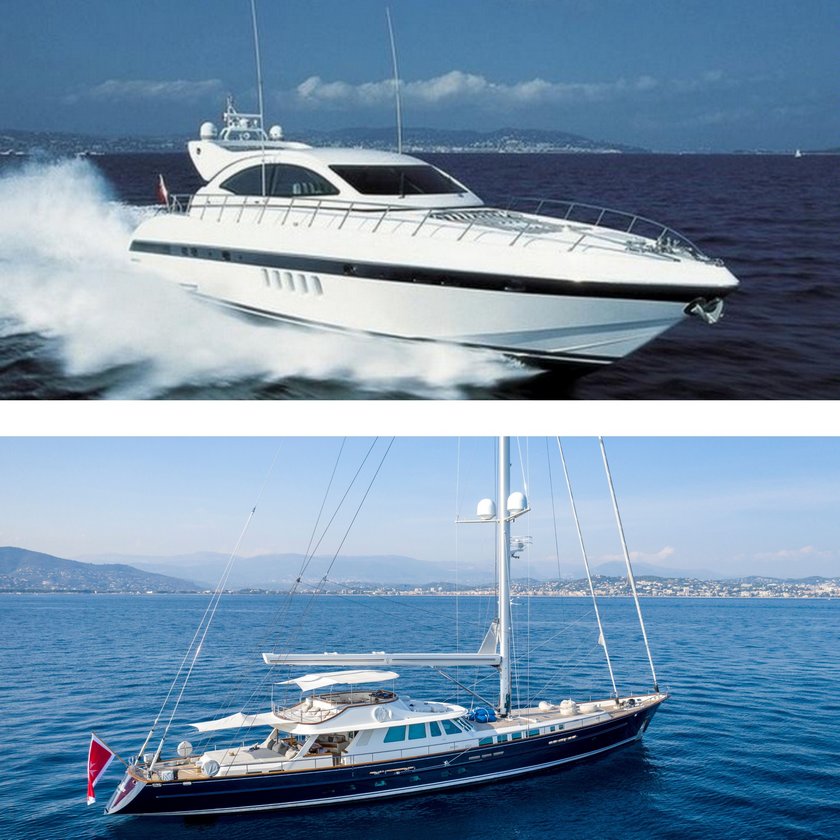 Then, once all this is established, it is important to have an idea of ​​the budget you want to invest, the size and the number of cabins you want.
Namely, a boat costs about 10% of her purchase price in maintenance each year. Finally, you can now start the search for your yacht.
For this, you can start going to different boat shows exhibiting new and / or second-hand such as the Palma Superyacht Show, the Cannes Yachting Festival, the Monaco Yacht Show, the Paris Boat Show. This will allow you to get an idea of ​​the many models on the market and their price.
You can also consult us, so that we can, if possible from the start, accompany and advise you in your search for a sailboat or motor yacht that best suits your needs and your passion.
We will be able to give you an overview of the current market, the costs of maintaining a yacht, her operation and management, her possible marketing for charter, etc. We will give you the best advice in a transaction from a tax and contractual point of view. Finally, we will offer you suitable financing solutions, a berth, quality crew, etc.
To have access to more articles, click here:
Published: 4 January 2022