Superyacht Cup Palma
The longest running superyacht regatta in Europe, the Superyacht Cup Palma returns annually attracting the most prestigious sailing yachts for a thrilling off-shore race!
Date: 21 - 24 June 2023
Location: Palma de Mallorca
February 20, 2023
The Longest Running European Regatta
A highlight in the Mediterranean superyacht calendar, the Superyacht Cup Palma features between 20 and 30 sailing yachts for an amazing off-shore race off the coast of Palma. Running since 1996, this regatta brings together both sailors and owners for a celebration of sailing with an informal atmosphere and an impressive entry list of yachts. Growing in popularity each yeah, the 27th edition in 2023 promises to deliver great racing with the return of several renown superyachts and the premier for some exciting prospects. Offering early summer conditions and the stunning back drop including the iconic Palma Cathedral, the Superyacht Cup Palma is not regatta to be missed!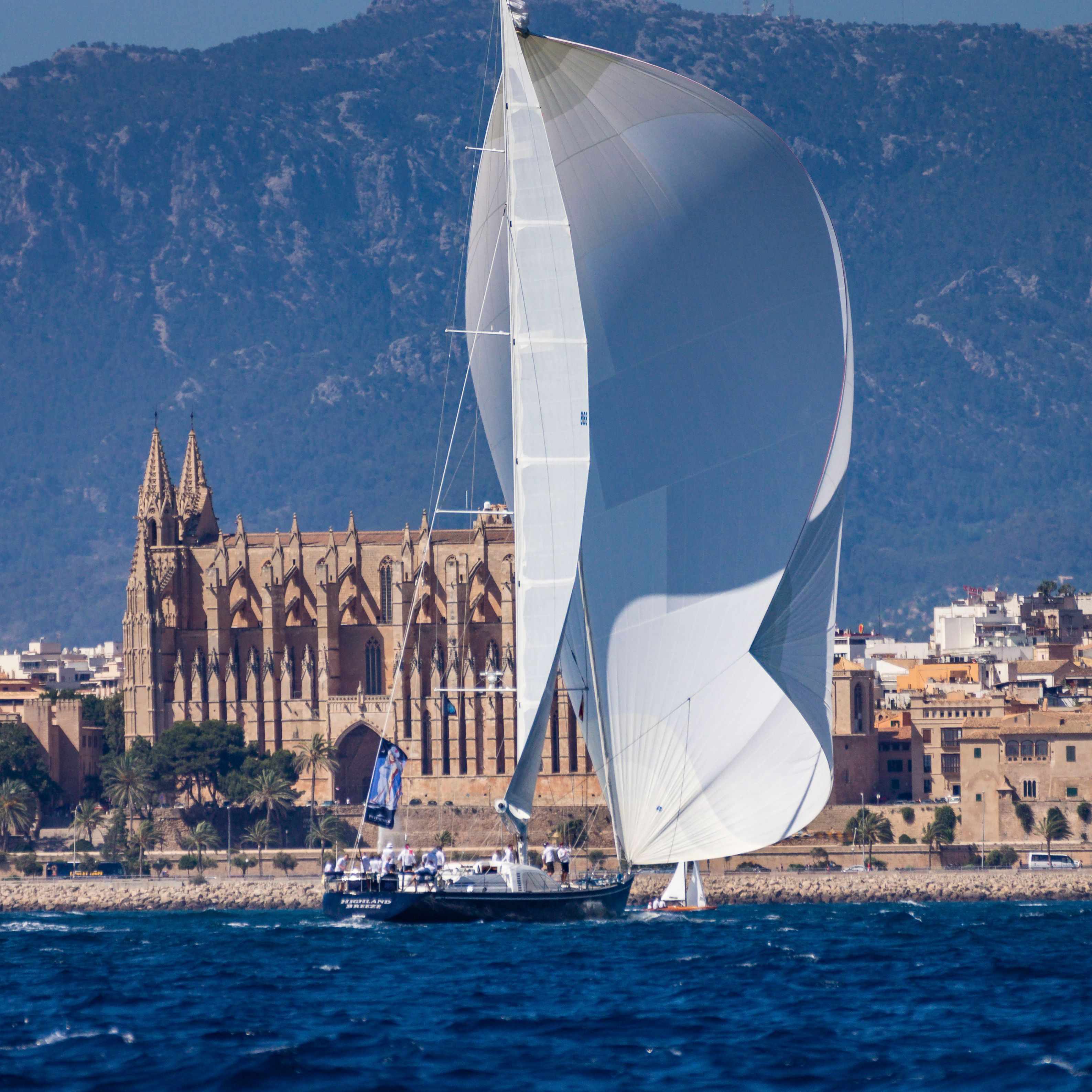 Please don't hesitate to contact us if you are looking for a racing yacht to charter in the next Superyacht Cup Palma!
Other
events
Click on the link below to return to the previous page and see other events.
See all events