Superyachts help in scientific research

Superyachts help in scientific research
BGYB is delighted to bring you a new article on the important role of Superyachts in marine scientific research.
February 14, 2022
Superyachts For Scientific Research
Our seas and oceans are a common treasure of the Earth and they attract the curiosity of many scientists: new species, unexplored undersea mountains, and much more of our evolutionary heritage are almost hidden from us. In the 21st century, we also have to study how human activity has affected our oceans to raise awareness for its protection. Covering more than 70 % of the planet, they represent the world's largest ecosystem. And yet we have discovered only about 10% of marine life, and the part of it that has been studied is even more insufficient.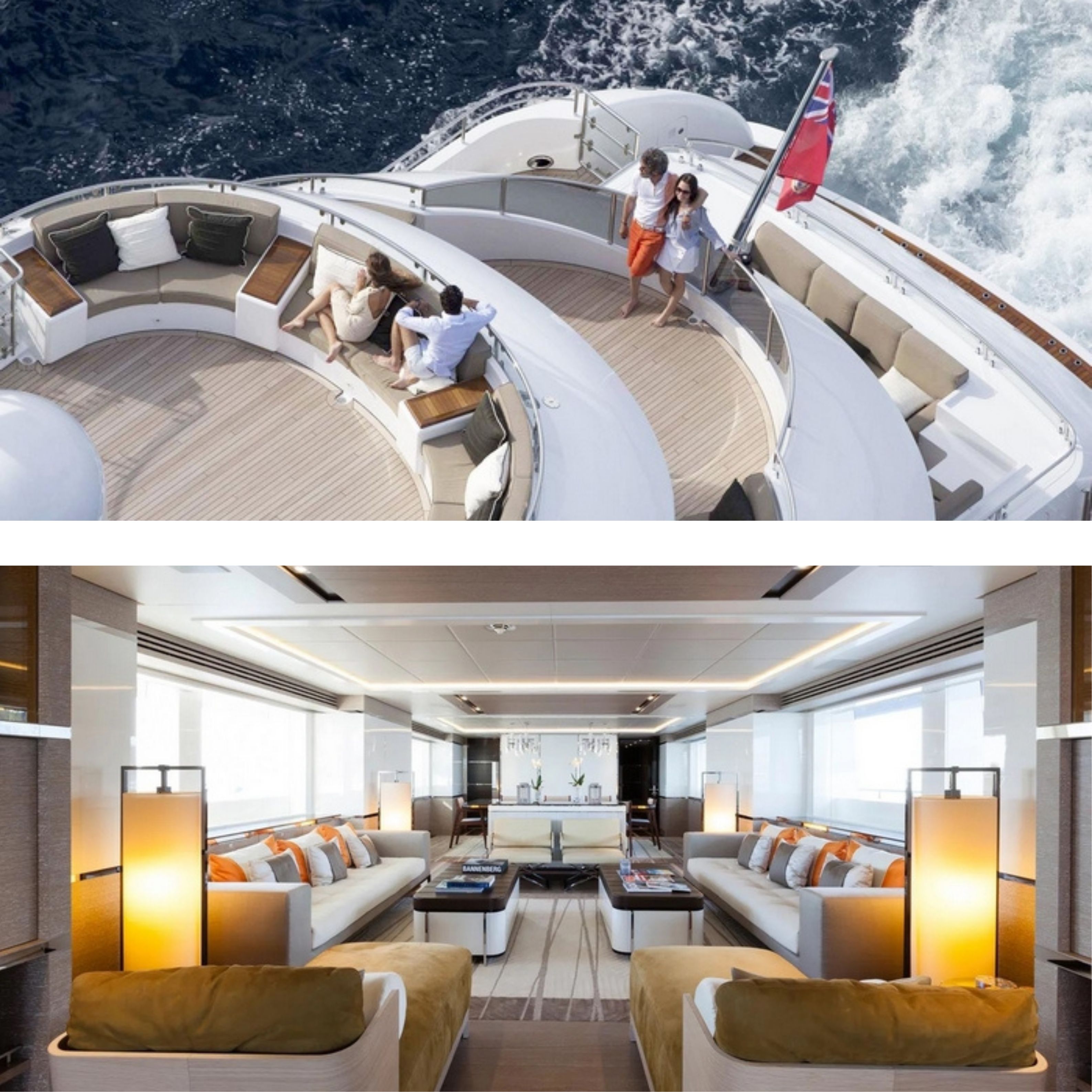 The reason of this lack of knowledge is due to access difficulties: often in remote locations, traditional research vessels are either too large, too expensive to run, or unavailable.
The role of the superyachts
It is at this moment that the idea of using private Superyachts as research vessels was born. Thereafter programs like Yacht For Science (in collaboration with Boat International and others), brought together Yacht owners, crew, scientists and research laboratories.
This lead to many new projects and studies which proves that this collaboration works and helps us to move forward.
Evidently, there are some changes to be made to enable the scientist to have a better workspace : computational infrastructures (monitors, GPS..), special deckspaces, technical diving equipments, AUV's (autonomous underwater vehicle), "metocean" (meteorological and physical oceanography) monitoring equipment…
These yachts are excellent tools that can advance research, especially thanks to the space available on board, the comfort they provide to scientists who can carry out very long-term missions, and also the construction and equipping of these yachts that can travel very long distances and resist bad weather conditions.