The Place of Women in Regattas

The Place of Women in Regattas
BGYB is delighted to bring you a new article entitled: The Place of Women in Regattas.
May 10, 2022
Women skiers known for their achievements
At the start of the 2014 Route du Rhum, 4 women were racing against 91 men: the races are open to all genders, yet so few women participate and very few are promoted in this 'masculine' sport because of the endurance and physical strength it requires.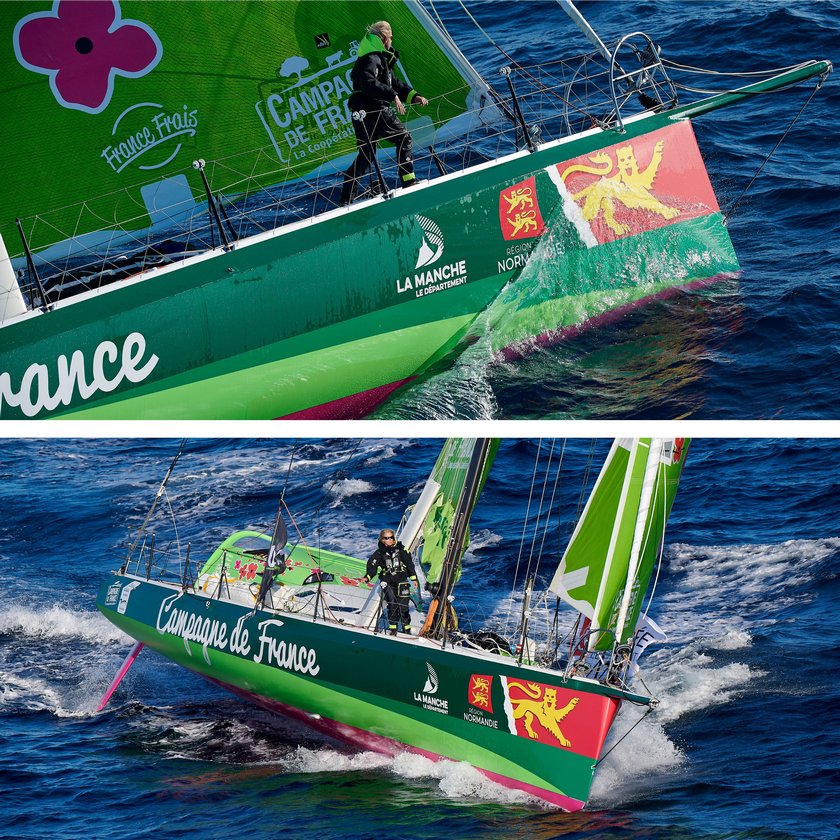 How can this be explained?
There are several reasons, such as a mental barrier which prevents one from joining a team, being far from home and loved ones, the difficulties of finding a sponsor if one has little experience or the stereotypes on the physical and mental strength of women. However, these races are a real passion for these women.
But times are changing!
In order to counteract these obstacles, more and more women are daring to take the plunge and are doing so in a strategic manner:
Solo ocean racing: in 2020, 6 women took part in the Vendée Globe
All female crews: while some renowned races such as the America's Cup have created sub-divisions dedicated to women, there are some races are created exclusively for women: the Women in Sailing in England, the Femina Cup in Canada or the Women's Cup and the Dames de Saint-Tropez in France

In this way, women prove that they are fully capable of taking on the most difficult challenges in regattas and of dealing with stressful situations. There is a symbolic dimension to this, as renowned female skippers such as Florence Arthaud (winner of the Route du Rhum in 1990), Ellen Mac Arthur (2nd in the 2000-2001 Vendée Globe), and Isabelle Autissier (founder of the IMOCA class) serve as role models for young female sailors, who now have women to identify with and thus find the courage and motivation to seize every opportunity that arises.