The Richard Mille Cup: June 10-25, 2023!

The Richard Mille Cup: June 10-25, 2023!
ATLANTIC, an exceptional yacht, will participate in the Richard Mille Cup held from June 10 to 25, 2023!
April 4, 2023
A Race Dedicated to Classic Yachts
The Richard Mille Cup is a prestigious regatta that will take place from 10 to 25 June 2023. The ship ATLANTIC, which is available for sale, corresponds perfectly to the selection criteria to be admitted to this race. Indeed, to participate, yachts must be built before 1939. Or else they must be extremely similar replicas. Also, the minimum size of these boats must be 10 metres.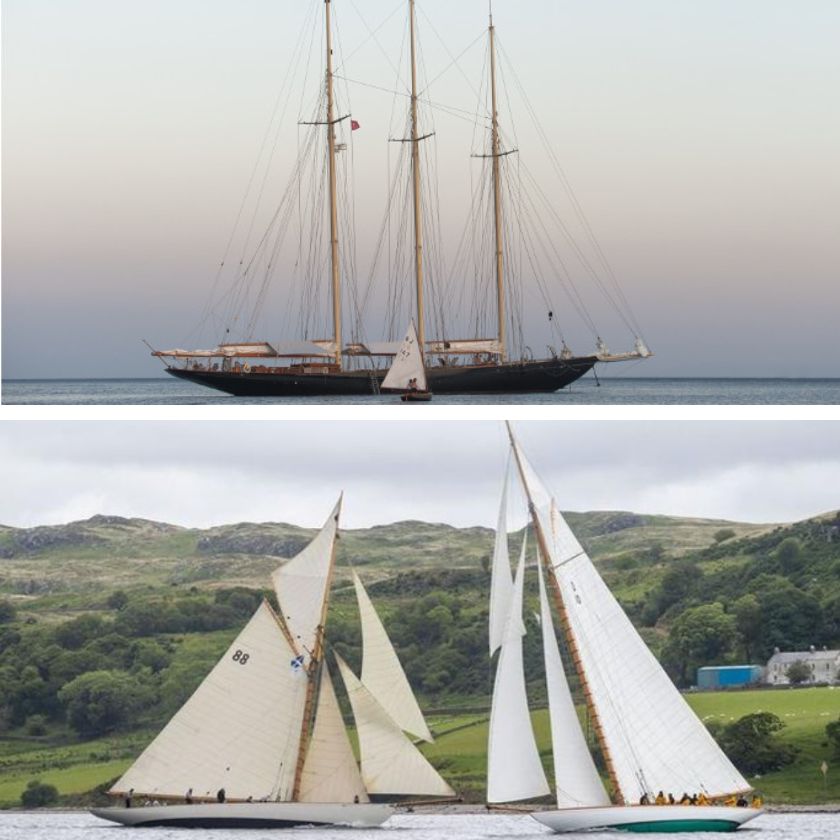 The itinerary will be a combination of spectacular locations on both the French and English coasts, with Falmouth, Dartmouth, Cowes and Le Havre as the main points. The race will start in Falmouth with three days of coastal racing. This will be followed by passage races first to Dartmouth and then to Cowes. In Cowes there will be another three days of coastal racing followed by a passage race to Le Havre where the event will finish.
The lucky winner of this prestigious regatta will win an exceptional trophy. The trophy is one metre high, and is made by Garrard (jeweller in London since 1735) in sterling silver. The Richard Mille Cup is a perpetual trophy that is awarded at each edition. Its design is inspired by the elegance of the yachts that will compete for the trophy.
If you are interested in this race, ATLANTIC will compete and has every chance of winning! ATLANTIC is a replica of the legendary ATLANTIC which was commissioned in 1903 by Wilson Marshall, a member of the New York Yacht Club. She will be participating in the race and it will be possible for potential buyers to visit her a few days before the start in Falmouth, England. But also, a few days after the arrival in Le Havre in France.
Please visit ATLANTIC's page should you wish to know more about this 3 Mast Schooner!
Or go to our Current News page !