The Success Of Custom Yachts

The Success Of Custom Yachts
Yacht builders reported a huge increase in the demand of new-built custom yachts : the market is starting to slowly evolve !
December 20, 2022
Why So Much Interest ?
Whether if it is for a semi-custom or custom yacht, being able to pick and choose the smallest details, from the flooring to the door knobs, will allow the yacht to fully match the wants and needs of future owners. We say that a house is the mirror of their owner - it can be said the same for yachts ! Being able to decorate, adjust the layout of the yacht to your liking will ensure a full freedom of choice and a never-seen-before comfort.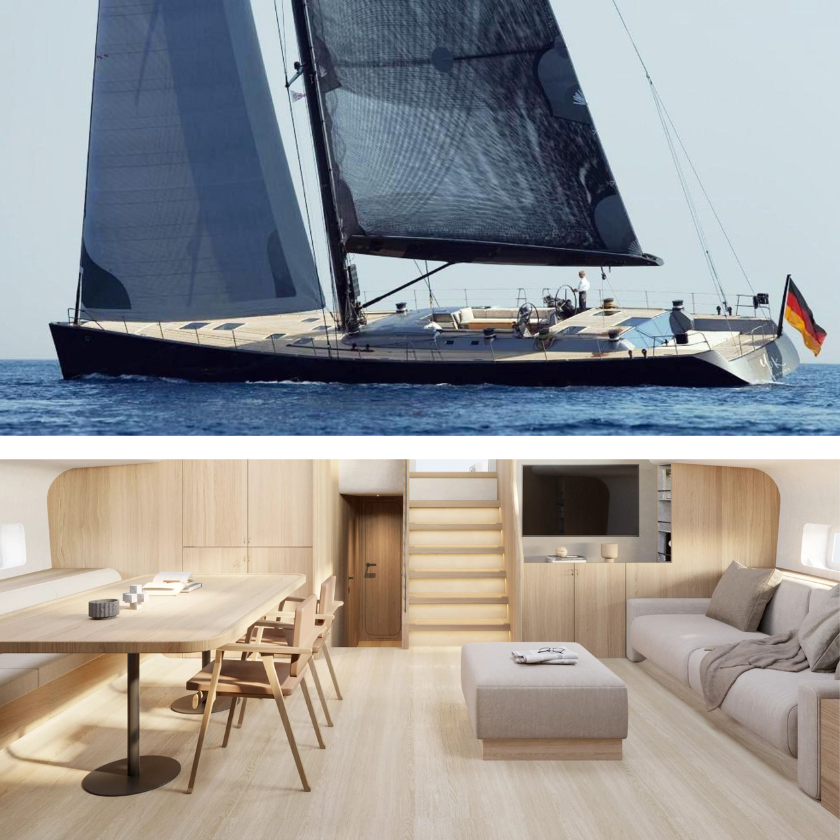 Creating a bond between the owner and the yacht
Starting the construction of your own yacht is a thoughtful project that takes time. Indeed, from the first idea, to the first appointment, until the coming-together of the project, looking forward to a cruise onboard your ship lets you daydream and also gives a great feeling of excitement. Thus, a special connection is created and some owners even admit to have enjoyed witnessing the progress of the project as much as their sailing on board!
Respect of your personal values
The yacht's interior equipment will obviously be state-of-the-art, as well as the technologies used, guaranteeing a long service life.
Is the environment a top priority for you? Many new units respect this "eco-friendly" ambition and integrate innovations such as hybrid propulsion systems, solar panels.. which is still more complicated to achieve on board an older yacht.
Are you a social person? Adapt the interior layout of the yacht to be able to welcome your loved ones in the greatest of comforts - choose the number of cabins and their compositions, the layout of the living room, large tables and sofas to enjoy every moment and create many memories.
The satisfaction of being unique
By leaving your personal finger print on this yacht, you ensure one thing: there are not two yachts like yours. An infinite number of possibilities and combinations can be thought of, each one more original than the other! In addition, the completion of this project is a real personal achievement.
Are you thinking about it?
For your project, do not hesitate to visit our page dedicated to our partners Y Yachts, a renowned German shipyard, and in particular their YC model !
Feel free to read our latest news!