The Tre Golfi Sailing Week

The Tre Golfi Sailing Week
The perfect combination of inshore and offshore racing, the Tre Golfi Sailing Week is a landmark in the international sailing calendar. Consisting of three different races, the event attracts over a hundred participants each year!
Date: 12 - 21 May 2023
Location: Naples - Sorrento
February 9, 2023
Race in Incredible Italian Waters
One of the most eagerly awaited events in the sailing calendar, the Tre Golfi Sailing Week includes both long distance and coastal races between the stunning islands in the Gulf of Naples. Attracting the highest-quality of international sailing, the event produces a programme of high-profile events each year. The 2023 edition will include the 68th Regata dei Tre Golfi, the Maxi European Championship and the ORC Mediterranean Championship.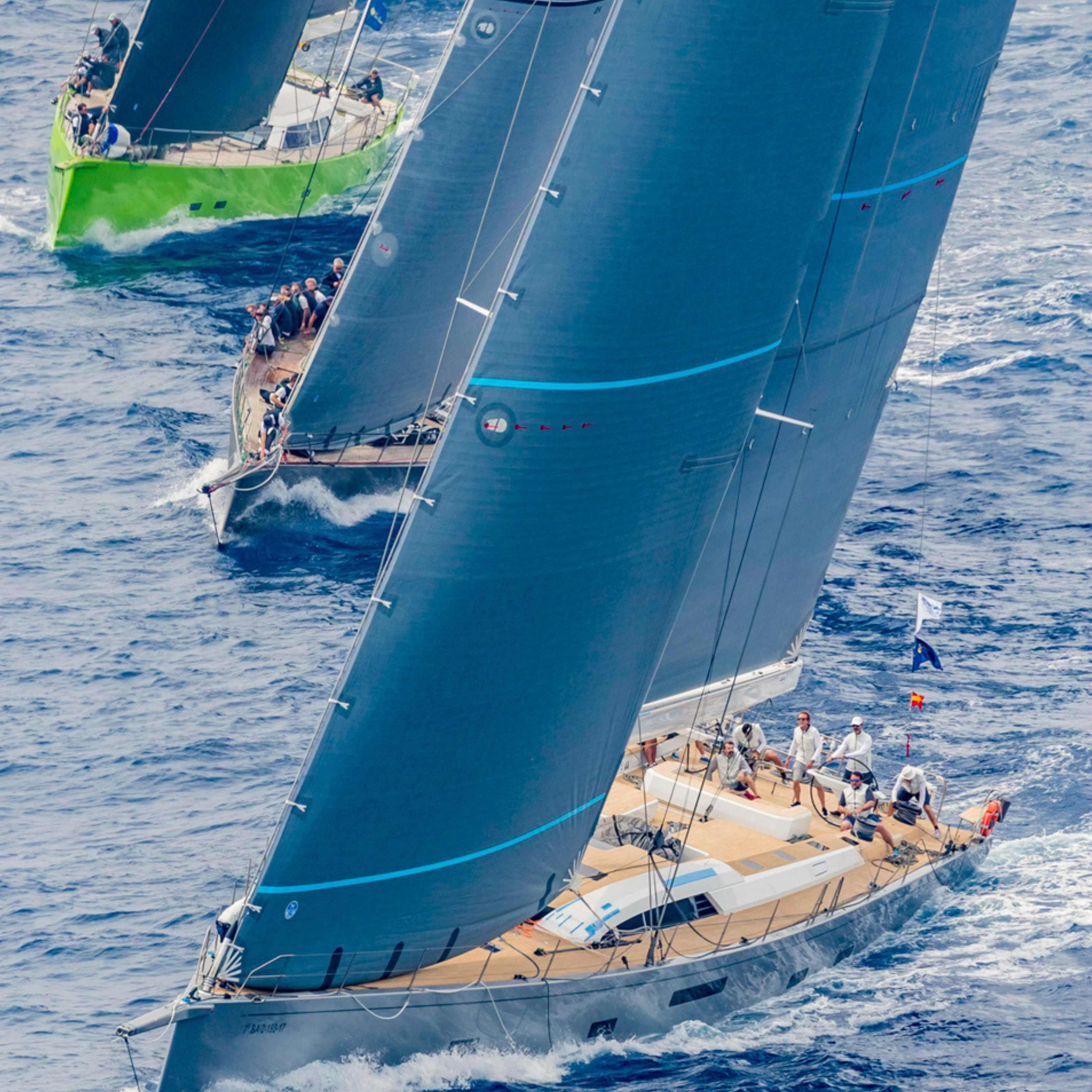 Organised by one of the most established yacht clubs in the world, dating back to 1989, Circolo Remo e Vela Italia consistently host this international festival of sailing in Naples successfully each year. With the 2022 edition attracting 134 entries from 18 different nations, 2023 is expected to grow to new heights in popularity.
Beginning with the Tre Golfi Offshore Race, yachts compete in different courses all around the beautiful scenery of Ischia, Ponza, and Li Galli. Length of races differ by class (multihulls, maxis, ORC and IRC yachts).
Also featuring the Maxi European Championship, a race which began in 2022, and the ORC Mediterranean Championship, a classic of international offshore sailing, the week offers an incredible experience.
Do not hesitate to contact us if you are looking for a racing charter to charter for the Tre Golfi Sailing Week, we will offer you a personalized selection of boats, whether you want to participate in the regatta or just be a spectator.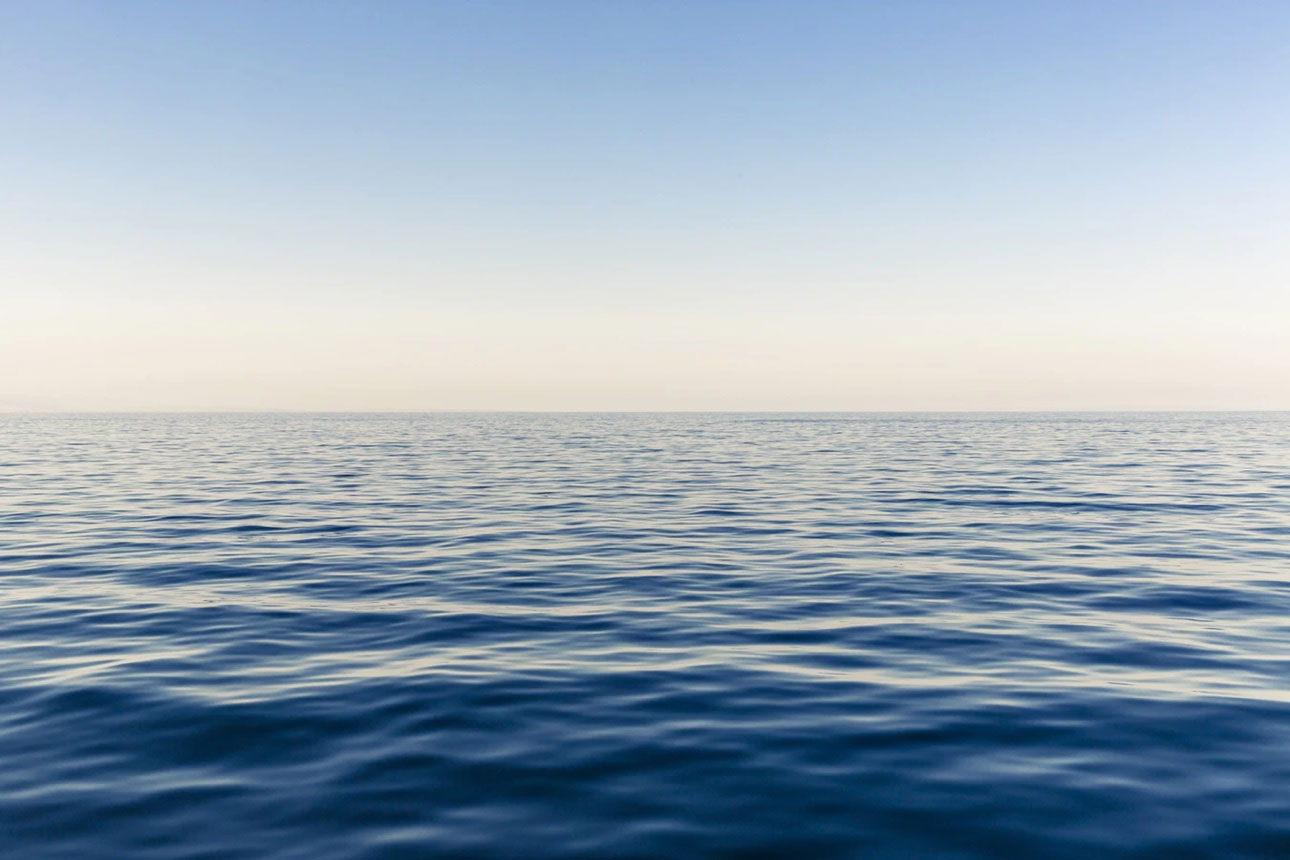 Other
events
Click on the link below to return to the previous page and see other events.
See all events