The Yachting Industry and their Chairitable Initiatives

The Yachting Industry and their Chairitable Initiatives
BGYB is pleased to present a new article about the charitable commitments of the yachting industry.
May 27, 2022
Charity Regattas
Charitable organisations have already joined forces with the world of music through concerts and festivals, but also sports wise with marathons and major sporting events. It is in fact now time that the yachting world takes part in these initiatives! For example, the Santa Barbara Yacht Club Charity Regatta collaboration with the VNA Health Care has raised approximately $2,000,000 over the past 17 years.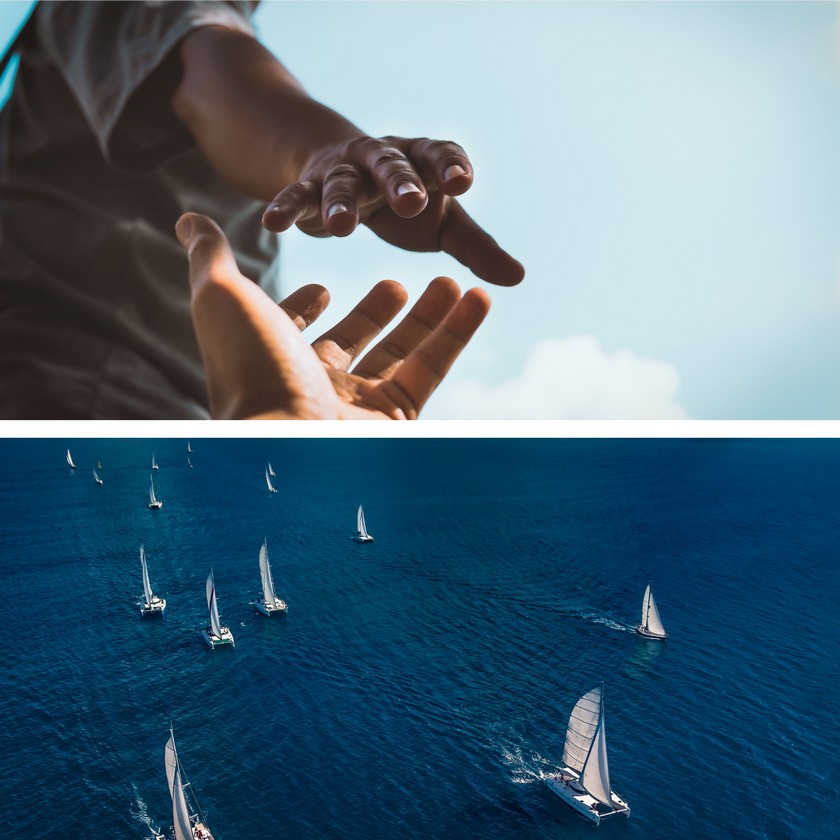 All around the world, there is a big diversity of supported causes : for the homeless youth (PIF Regatta) disabilities (Giant Steps Austim Regatta), or even climate change (RenewCup)…
It is a real personal achievement to associate your passion and interests with humanitarian relief and charitable aid, while holding the spectators' attention, also involved in these races through their donations.
Don't hesitate to check out Our Latest News !