The young generation invests in yachting

The young generation invests in yachting
BGYB is delighted to bring you an article about young owners of superyachts who are using them in a different way, in search of experiences.
October 27, 2021
Young generations eager for experiences
The yacht market has experienced significant growth thanks to the "young generation" who do not hesitate to invest in superyachts and more specifically "exploration yachts". Indeed, this young generation is in constant search of experiences, the ones more striking than the others. Rob McCallum, founder of EYOS Expeditions, says, "" They're more interested in experiences - they realize that time is something money can't buy. " These young owners don't just want to buy a yacht to party in the South of France, but to explore some of the world's most remote places.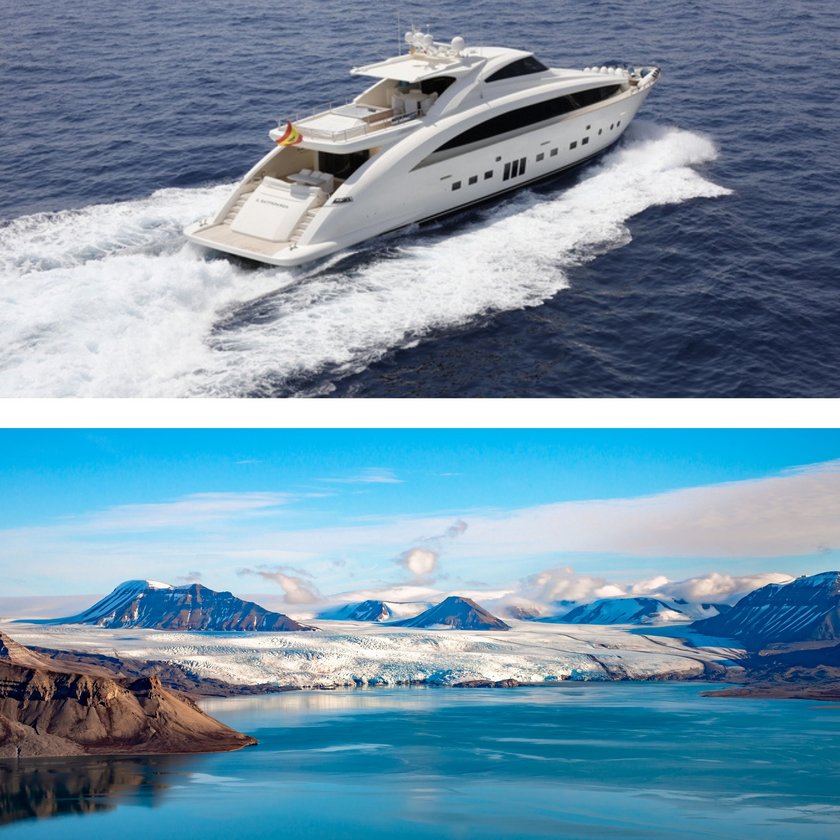 For this type of exploration, the yachts must be recognized as "officially classified to travel in ice" with adequate equipment for the chosen destination in order to be ready to face the various hazards of nature. This greatly increases the capacity of the boat and considerably reduces the risks. Exploration yachts, being more robust,suitable for polar navigation, are booming in the new construction market.
To have access to more articles, click here:
Published: 27th October 2021