WALLY ONE: New Video
BGYB is pleased to invite you to view a new video 25m Wally 83 WALLY ONE, shot at the Palma Superyacht Show 2023! It will give you a taste of the services and quality that this yacht has to offer.
May 25, 2023
WALLY ONE: Completely Refitted
Shot recently at the Palma Superyacht Show 2023, WALLY ONE's new video displays her complete refit which has taken place over the last few years (worth €3 million). The first in the Wally Yachts line, WALLY ONE was constructed in 1991 and revolutionised the world of superyachts offering incredible performances. With the performance capabilities of a maxi-yacht racer, WALLY ONE is also enjoyed by families and friends for luxury cruises through the Mediterranean. She can accommodate up to 6 guests with a professional crew of 4 to ensure a spectacular charter!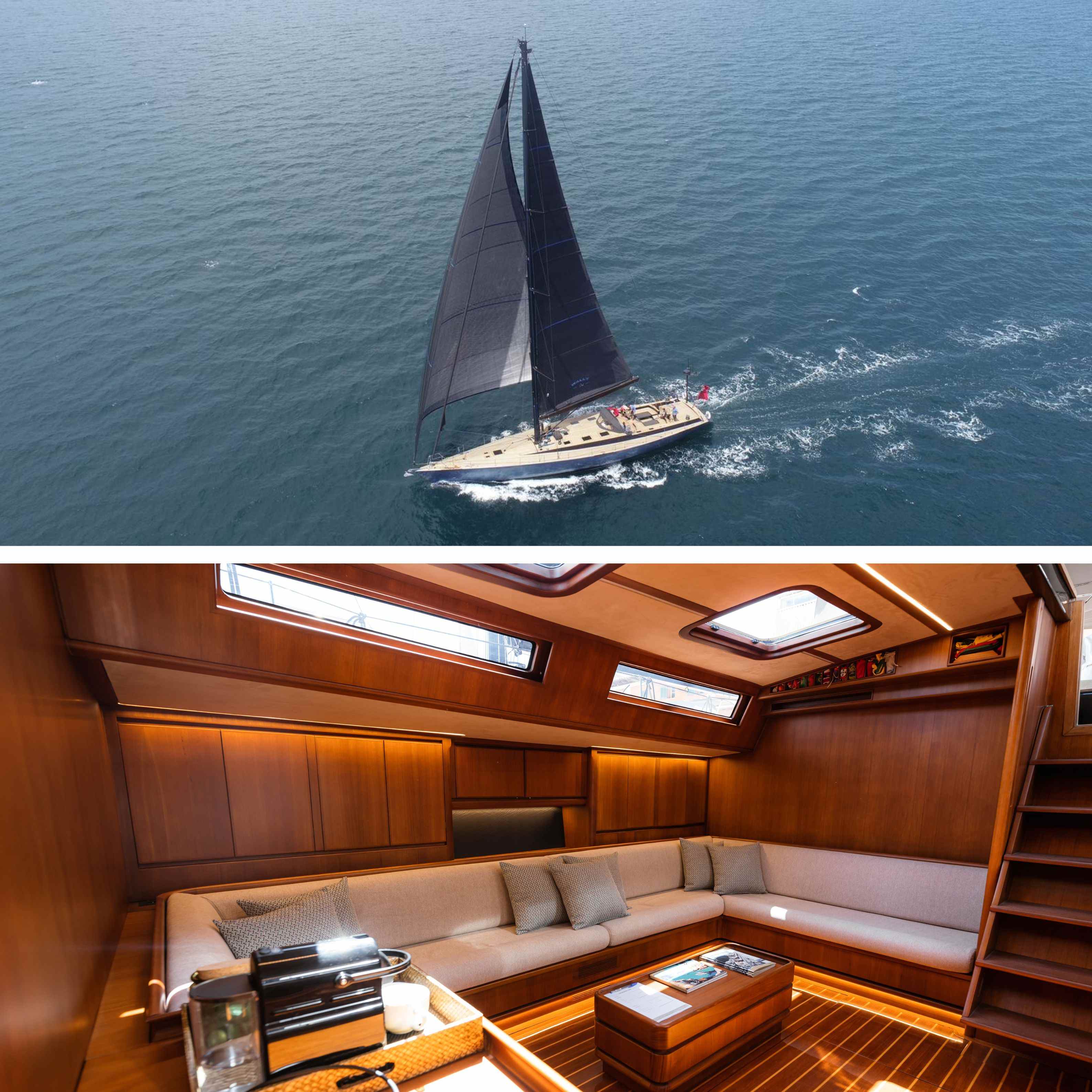 Visit WALLY ONE's page for further information on this sailing yacht.