WHITEFIN : Villa I Busini Partnership

WHITEFIN : Villa I Busini Partnership
We are delighted to announce a new partnership between the BGYB charter yacht WHITEFIN and Villa I Busini.
April 10, 2020
Discover Villa I Busini
Villa I Busini is located in the heart of the beautiful Tuscan countryside, and yet only a 30 minute drive away from the artistic city of Florence. The estate boasts a decadent history dating back to the 15th century and today the markers of a Renaissance past are ever present. The grounds around the villa are filled with ancient olive groves and grape vines, whilst the views from the villa offer sumptuous green hillsides as if you were, yourself, gazing onto a true renaissance painting. WHITEFIN and Villa I Busini are wedded by their commitment to luxury and excellence, as well as their paralleled classic architectural designs which provide a magnificent setting for their guests.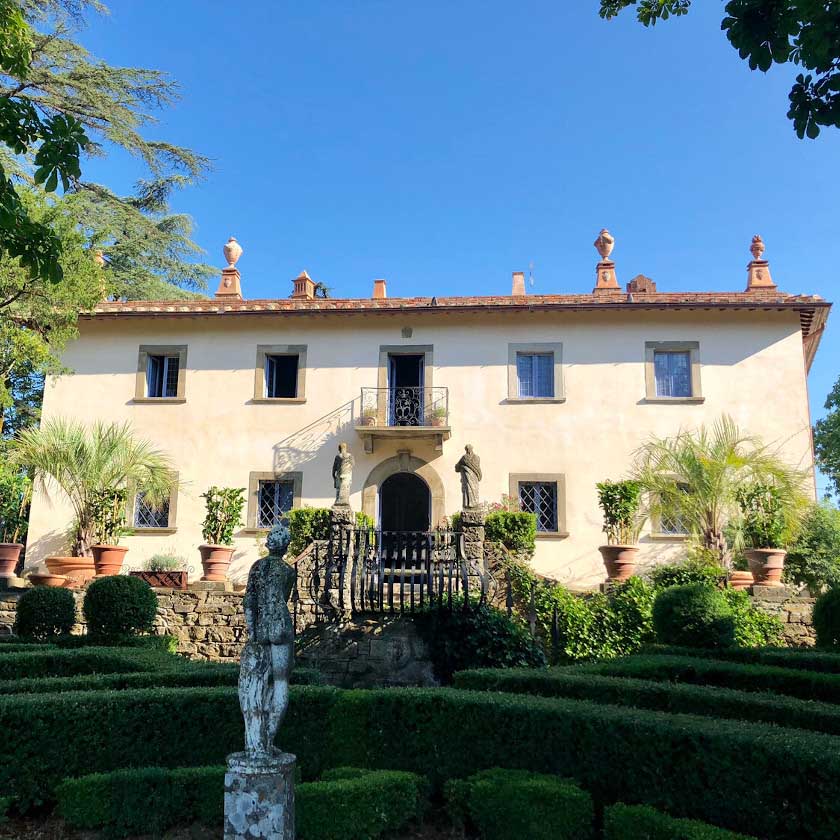 There are many opportunities to combine WHITEFIN's luxury pedigree and Villa I Busini's comfort and renaissance flare.
Chartering WHITEFIN during your stay at Villa I Busini provides an ideal activity beyond the villa, as every day offers a new and exciting day trip to discover a new part of the Italian Coast. Or simply extend your luxury charter holiday by booking some time in the villa on dry land.
Find out more about Villa I Busini by checking out their website here.