Yacht Viewings authorised in Spain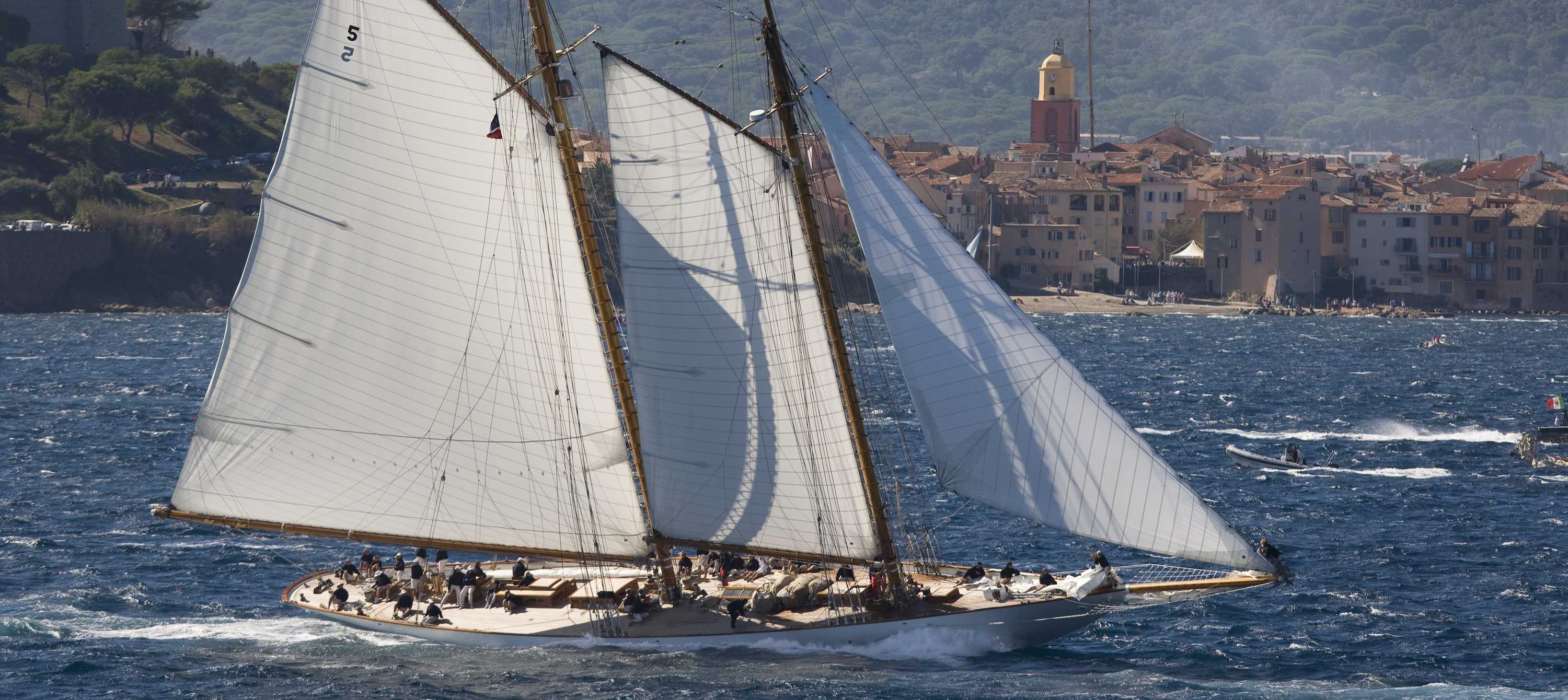 Yacht Viewings authorised in Spain
The Spanish Government announced this Monday that Spanish borders will reopen to foreign travellers from 1st of July, without any quarantine.
May 27, 2020
July 1st: Foreign travel permitted in Spain
This is some great news which we have been looking forward to : the reopening of Spanish borders to foreign travellers. Indeed with 11 yachts for sale in Spain and in Palma de Mallorca, it was impossible to organise visits onboard from March, the beginning of the pandemic. But now with the government go ahead, we are delighted to organise visits onboard our yachts in the near future. Please feel free to have a look at our beautiful sailing and motor yachts, and multihulls below which are available for sale.