Fiji
Islands
Discovering the sublime Fiji Islands aboard a luxury charter yacht is the perfect recipe for both exploration and relaxation. Its 300 volcanic and coral reef fringed well-preserved islands make Fiji the perfect yacht charter destination.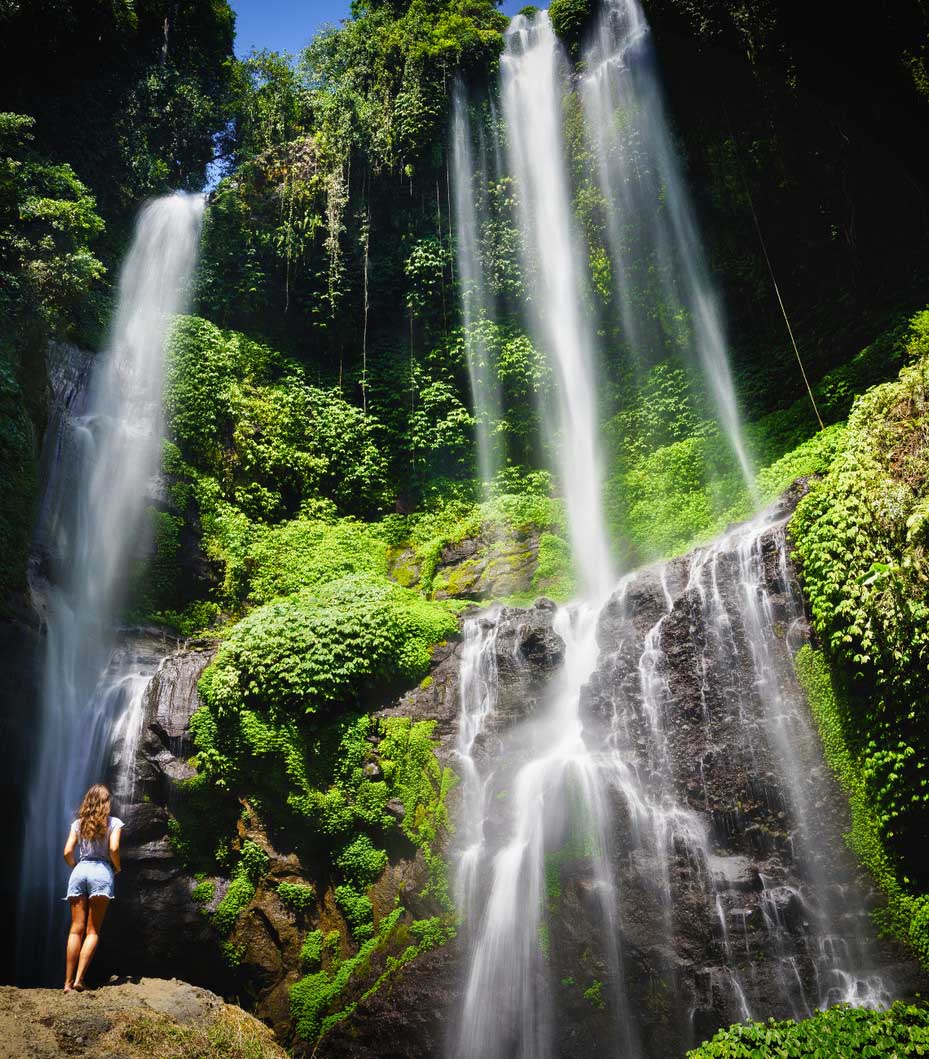 Chartering
in Fiji: like nothing you've ever seen before
Close your eyes and picture paradise. White sands? Majestic volcanic peaks? Palm trees which dance in the wind? Fiji offers all this and more. A wide range of activities are available on the islands: diving with sea sharks or sea turtles; kitesurfing; lazing on the beach.
When to go :
The best time to go is from July to September
Charter
Highlights in Fiji
We have selected three highlights for a charter in Fiji so you can get a taste of what this fabulous charter destination has waiting for you.
01

Mamanuca

Islands

Turquoise waters, white sandy beaches and coconut trees as far as the eye can see, Mamanuca is a stopover not to be missed. Spend the night off the uninhabited islands of the Mamanucas, which served as the setting for the famous film "Alone in the World".

02

Yasawa

Islands

Yasawa offers you an idyllic landscape which was used as decoration for the film "the blue lagoon". This island offers 10 km of beach only interrupted by lush headlands. Take advantage of the low tide to discover the extraordinary life of corals.

03

Sawa-I-Lau

caves

Explore the north of Sawa I lau where you will discover a large bay occupied by small beaches and shallow passages. Sawa I lau is renowned for its exquisite natural pools and its impressive caves. The sight of the sun's rays passing through the cracks will stay with you as a precious memory.
Suggested
Itinerary
At BGYB we offer our clients bespoke itinerary for their charter holidays. Please contact us to receive your very ownpersonalised charter itinerary.
Yachts for Charter -
Fiji Islands
DOUCE FRANCE

Length : 42.2 m / Passengers : 12

Special features : - Largest schooner sailing catamaran in the world- Great Deck Space- Diving Facilities on Board- Exclusive Locations- Worldwide Experienced Crew- Captain...

NOMAD IV

Length : 30.48 m / Passengers : 12

Special features : - Gold medal winner for the RORC Transatlantic 2015, setting a new record. This performance yacht with the sensation of speed and power is equipped with...

DE LISLE III

Length : 42 m / Passengers : 9

Special features : - DE LISLE III was relaunched in 2019 after an extensive refit- In 2020, the yacht is heading out to French Polynesia for really exciting adventures- Experienced,...