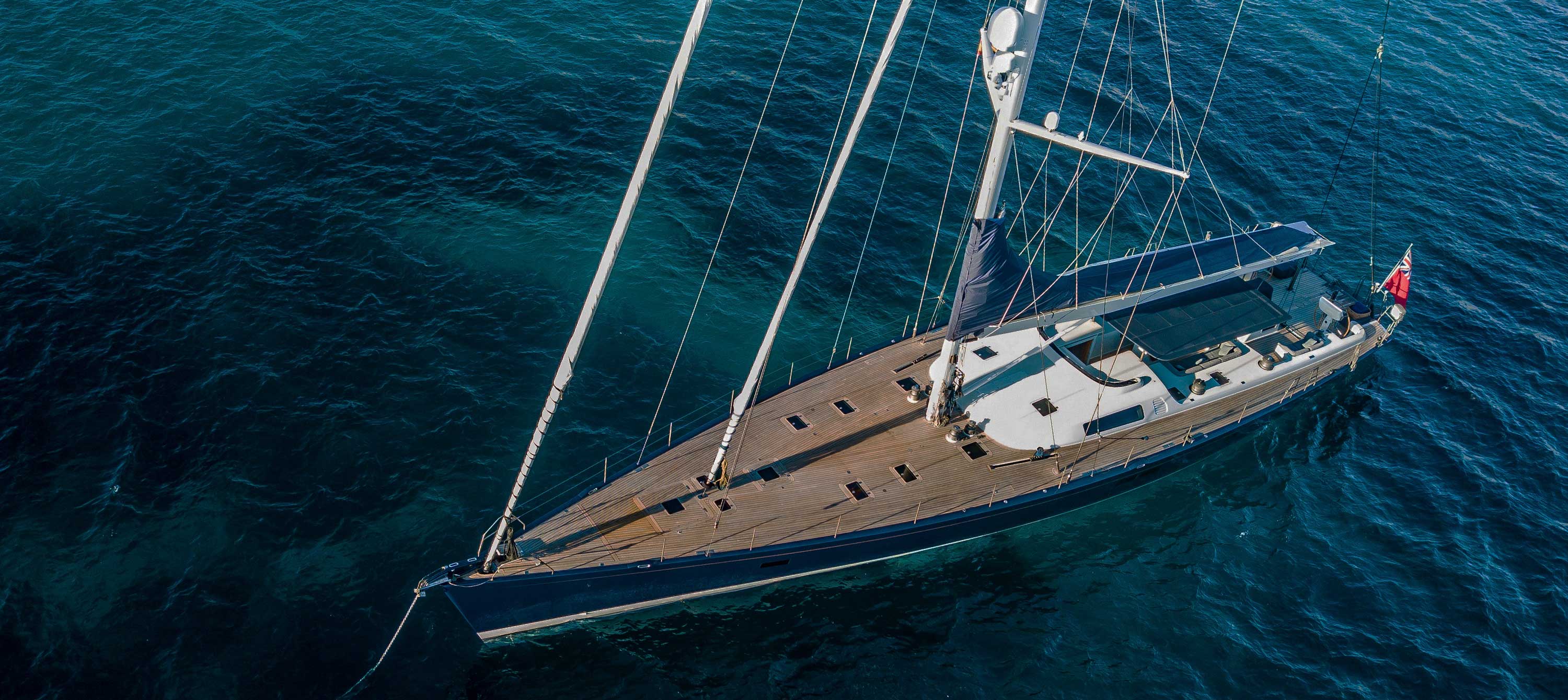 Press
Publications
BGYB and its yachts regularly appear in the international press. You will find here our latest press publications.
Publications
BGYB appears in the prestigious Financial Times Weekend Magazine!
BGYB is delighted to kick off 2023 with an exciting announcement! We have been featured in The Financial Times Weekend Magazine! The brokerage section included the famous W.Gardner Replica classic yacht ATLANTIC, which we have for sale, alongside the...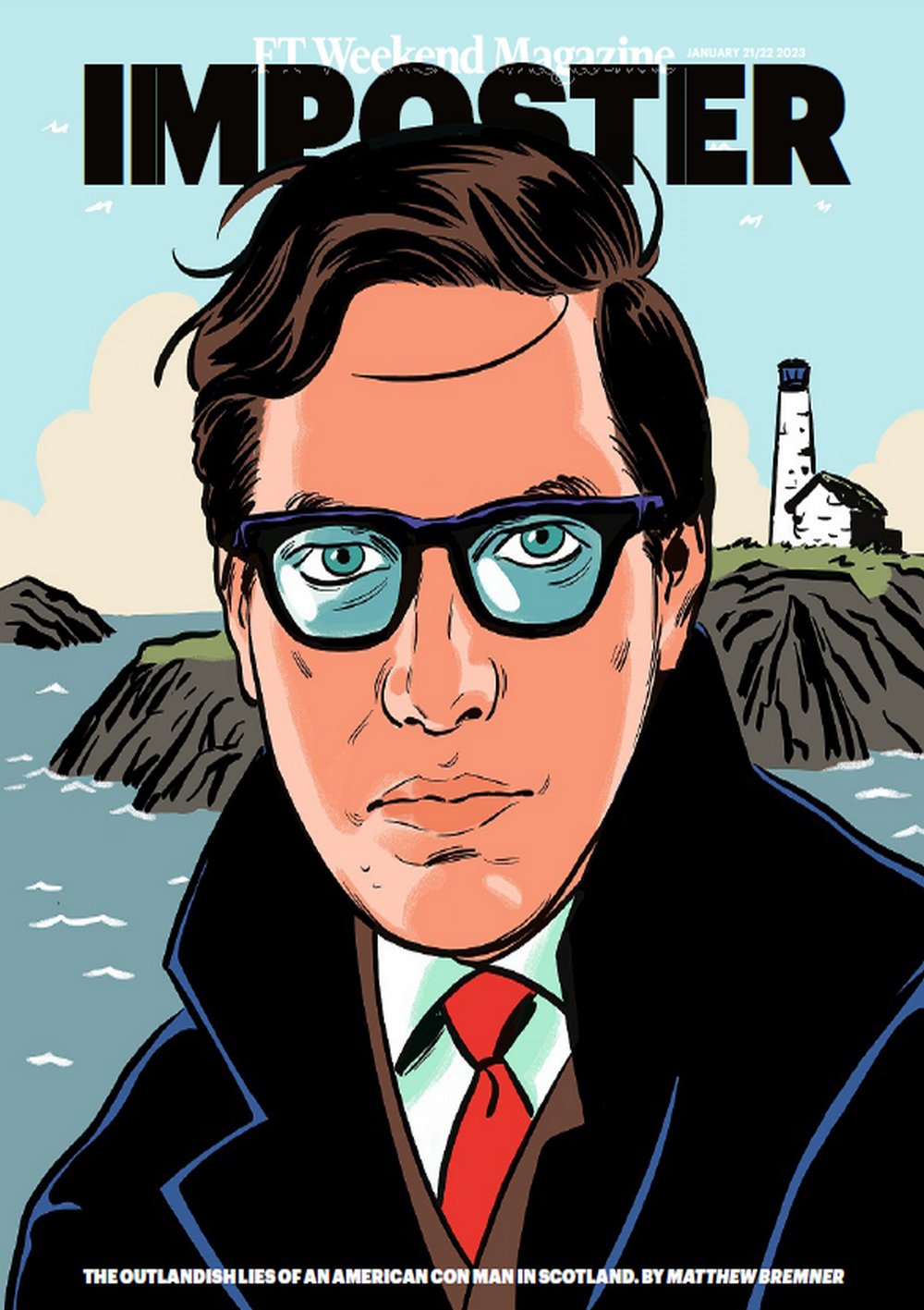 Our press
publication archive
As a key player in the yachting industry, BGYB invite you to cast an eye at some of the magazine, newspaper and online publications concerning the yachts we have represented, our company's successes and our collaborators' work.
ELEONORA featured in Financial Times Magazine

Discover the feature on 162.5' Classic Schooner ELEONORA in the Financial Times magazine

Multihulls World 172 : GP 70

The construction project GP 70 is quite successful in magazines. Multihulls World published a small article about this project in the N°172 July/August 2020 edition. Click below to read it.

Yacht Investor N°35

BGYB is taking part in the Yacht Investor Magazine N°35, pages 49 to 59 in the Brokerage and Charter section. Please click "visit" below to read this edition !

GP 70 : Article on the Multihulls World website

Multihulls World published an article regarding the GP 70, a one off project signed by VPLP. Click on the image to read the article!

Le Nouvel Economiste - May 2019

"Le Nouvel Economiste" is a French newspaper which made an article about the progress of the boating industry this years. It appears that the charter (rent a boat with a crew) is an increasing market, and now renting a yacht or a boat is more accessible. For this reason, BGYB appears in the article as we are a main actor on the market and in this region with more than 30 luxury yachts for charter.

"Classic Boat" Magazine Interview

Bernard Gallay shares some of his more memorable experiences from his time in the yachting industry in a feature in the July edition of Classic Boat.

TwinJet Magazine : Interview with Bernard Gallay

Discover the interview of Bernard Gallay, founder of BGYB, in the TwinJet Magazine (interview in French)

Le Nouvel Economiste - April 2016

Article on the french boat market, including comments from Bernard Gallay.Feature on BGYB boats and services : MARI-CHA III; NOMAD IV; MAGIC CAT

Signature Magazine - Article about 100' Finot Conq NOMAD IV

Read here the article in Signature Magazine about NOMAD IV and Pascal Conq, creator of exceptional sailing yachts.

Bernard Gallay Interview - SIGNATURE - "Bernard Gallay – from rugby to the high seas"

Discover Signature Magazine's interview with Bernard Gallay, the founder of BGYB,here.

Bernard Gallay Interview on Superyachts.com

SUPERYACHTS.com is an all-inclusive portal to promote charter, brokerage and new build leads within the industry by directing clients straight to the managing company. Click on the link below to read Bernard Gallay's interview.

Interview of Bernard Gallay in Yacht Investor Magazine

Yacht Investor is a new magazine which specialises in luxury yachting worlwide. In this interview, Bernard Gallay discusses yacht brokering and charter brokering in Europe and in France.

BGYB as Central Agent of DARK SHADOW in Superyacht World Magazine

Article in Superyacht World Magazine about BGYB as the new charter central agent of the Wally Yacht DARK SHADOW. Superyacht World is an international magazine specialised in current news regarding yachts exceeding a length of 25 metres.