Antigua & Barbuda : New Itinerary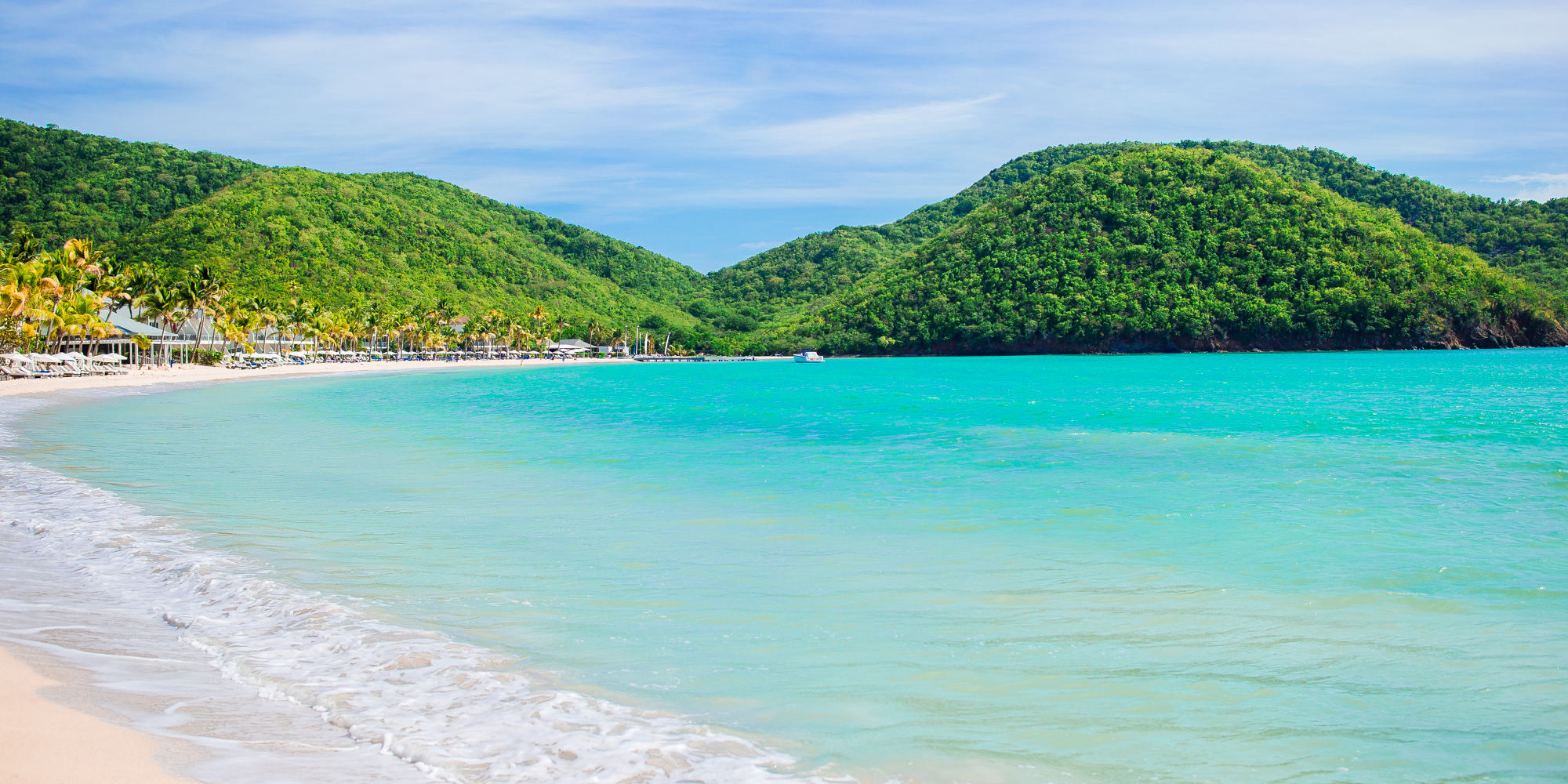 Antigua & Barbuda : New Itinerary
BGYB is delighted to inform you that we have a new itinerary on our site for a charter in Antigua and Barbuda.
November 24, 2020
Explore Antigua & Barbuda
Antigua & Barbuda are part of the Antilles, and are the perfect Caribbean charter destination to explore on your crewed charter yacht. Relax on the pink sands of Low Bay on the island of Barbuda, go shopping at English Harbour in Antigua, and go diving and jet-skiing in the beautiful clear blue waters. Our suggested itinerary is designed to give you a luxury cruising experience which takes you to all the best spots that these islands have to offer.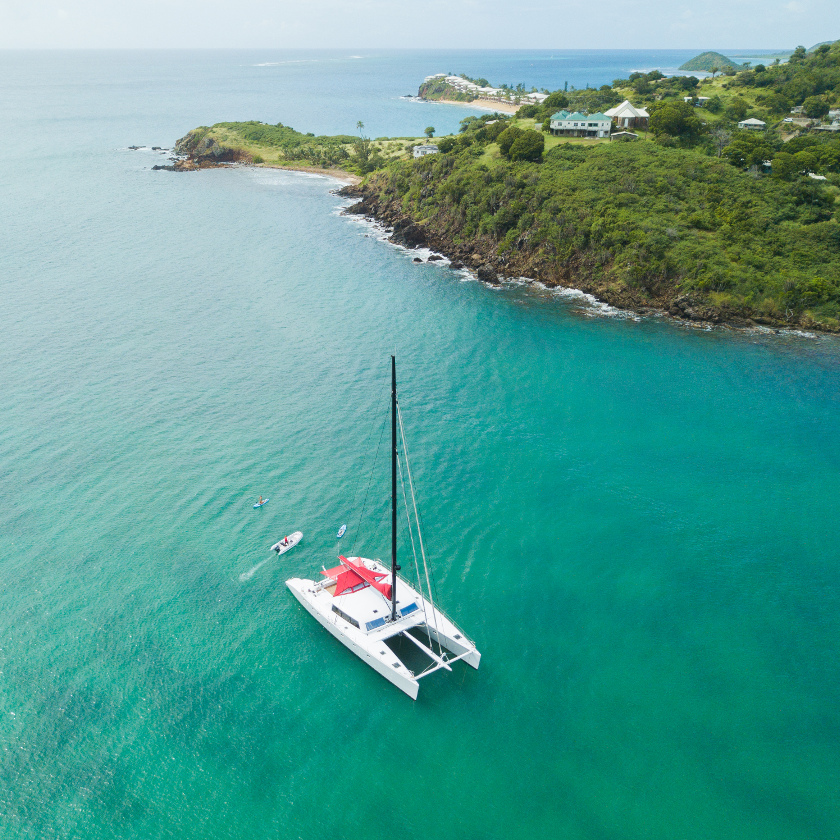 Visit our page dedicated to Antigua and Barbuda in order to discover our highlights for this destination, as well as an itinerary for an 7 day cruise at the heart of these paradisiac islands.