BARON TRENCK : New Listing

BARON TRENCK : New Listing
BGYB is pleased to announce the addition of the Eurocraft 142' BARON TRENCK to our Motor Yachts Sales Fleet ! Her Asking Price is 13,900,000€
February 17, 2023
A Grandiose Motor Yacht
BARON TRENCK is among the top 30% of largest yachts in the world: her overall length of 43.5m matches her sleek design. Made to measure, she is the perfect exploration yacht because she is able to adapt to any situation. Her icebreaker hull will allow you to explore the most remote places in the poles, but BARON TRENCK is also perfect for adventures in the tropics. In complete tranquillity, travel aboard this secure ship and enjoy spectacular views during your cruise.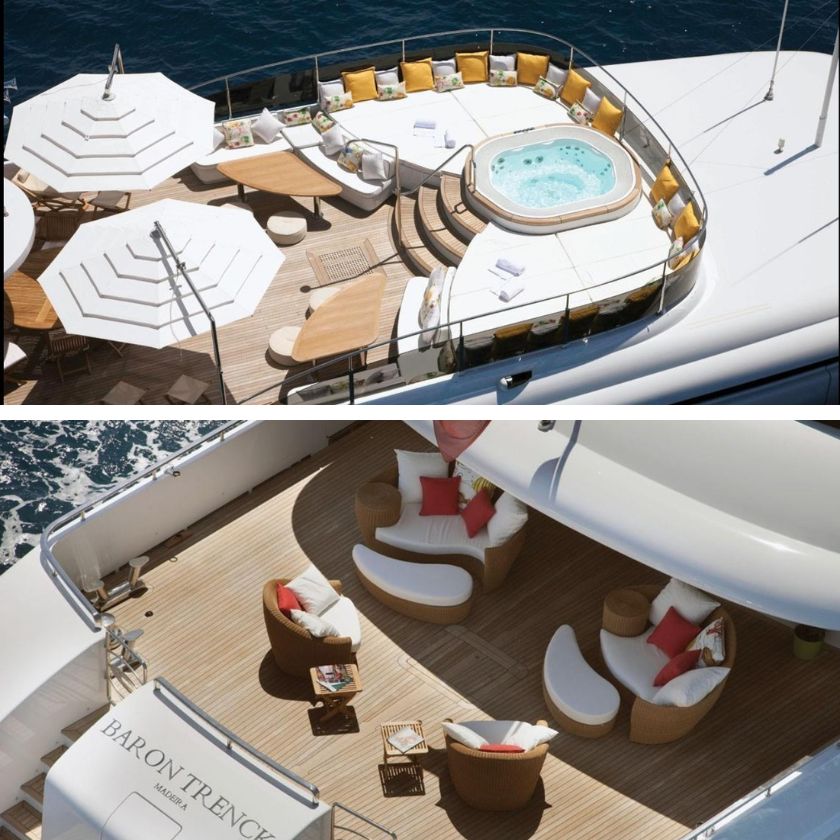 To find out more about BGYB's motor yachts for sale, please go to the dedicated page here: Motor Yachts
Please visit BARON TRENCK's page should you wish to know more about this Eurocraft 142'.
Or go to our Current News page!
Published: 27th of february 2023