BELLA UNO : Price Reduction

BELLA UNO : Price Reduction
BGYB is delighted to announce a price reduction for the Dencho Marine Fast Cruising Sloop BELLA UNO : Now available for 595 000 USD $
April 26, 2022
Ultralight Displacement Boat - ULDB
BELLA UNO is the perfect fast, light weight, cruiser/racer, designed by Perry/Andrews in 1998. With all the performance and creature comforts on board, she is an ultralight-displacement-boat (ULDB) . No expense were spared in the top-to-bottom refit completed in 2015. The refit included an interior re-design, new tanks, new plumbing, new rod rigging, new wiring, new electrics & electronics, full air-conditioning, new sails, new bedding, etc. Easy to sail and IRC Rated, BELLA UNO will show many race boats a clear pair of heels !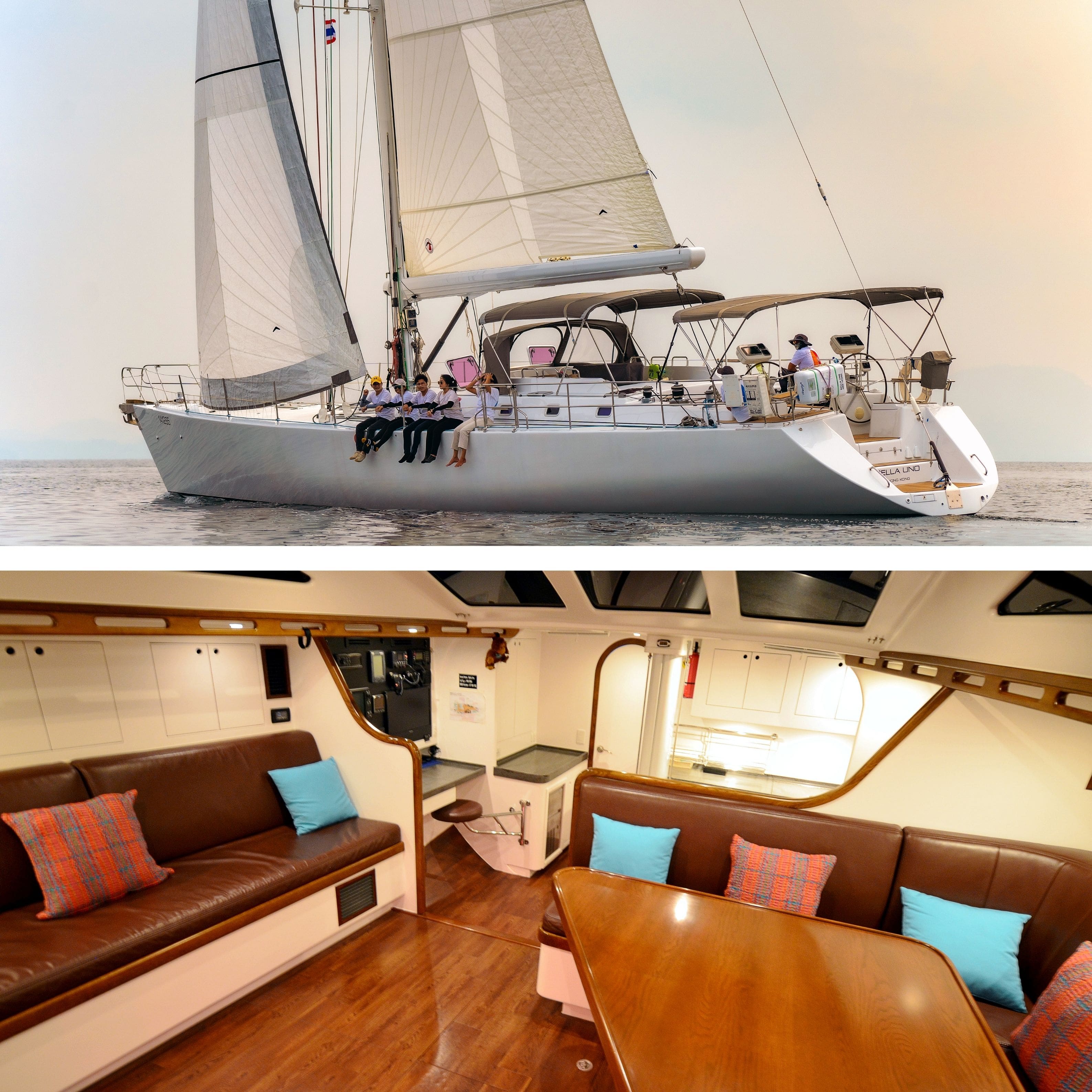 The official price is 595,000$. The displayed price in euros may vary depending on the exchange rate.
To find out more about BGYB's sailing yachts for sale, please go to the dedicated page here: Sailing Yachts
Please visit BELLA UNO's page should you wish to know more about this Fast Cruising Sloop.
Or go to our Current News page !
[05th November 2022 UPDATE : BELLA UNO IS NO LONGER AVAILABLE FOR SALE]