BERZINC : New listing for Sale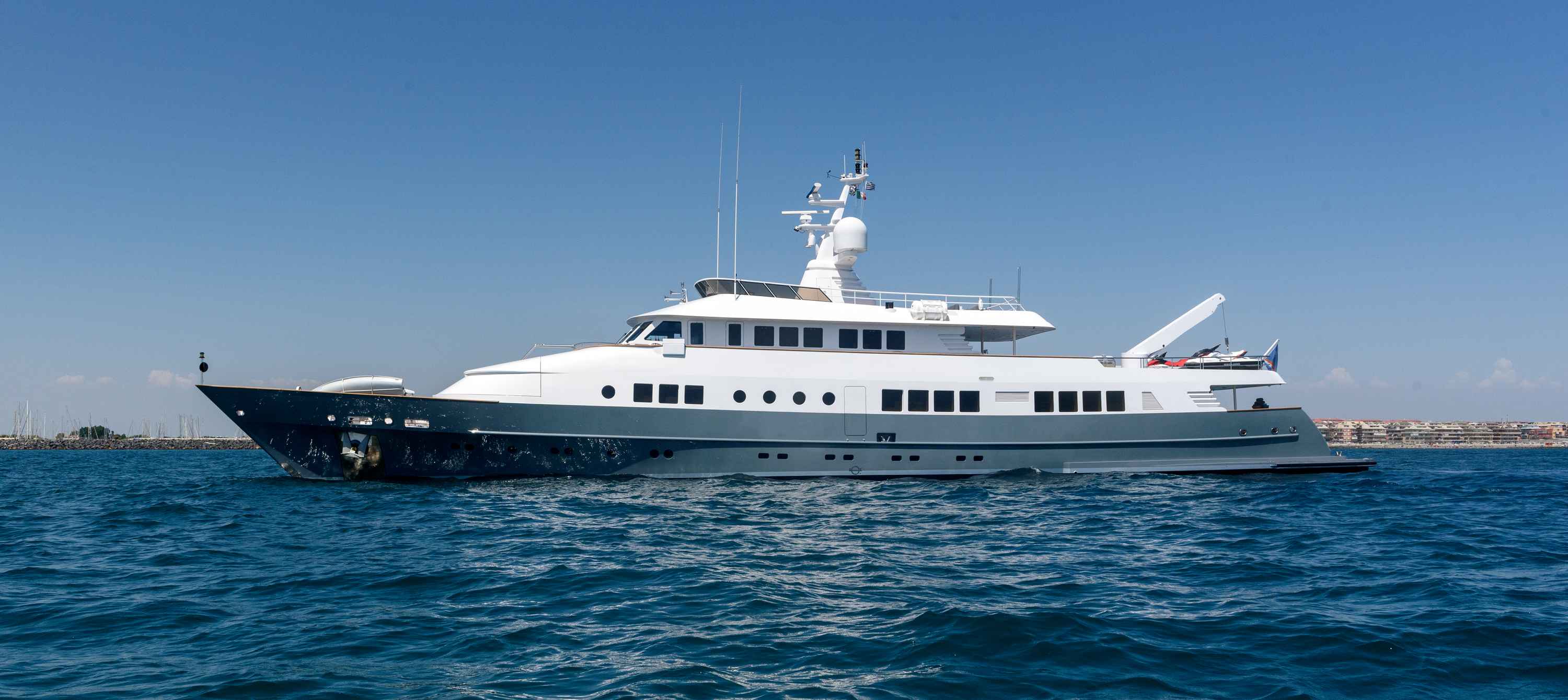 BERZINC : New listing for Sale
BGYB is pleased to announce the addition of the 45m Superyacht BERZINC to our Sales Fleet!
May 6, 2020
Ideal Superyacht for the Charter Market
The 45m Superyacht BERZINC was built by Astilleros de Mallorca shipyard and designed by Camper & Nicholsons. This motor yacht was put in water the first time 1977 and she was totally rebuilt in 2007 by Balk Shipyard. Her last refit is dated 2012 and she has been well maintained since. With her steel hull, she is a robust yet confortable yacht with a modern interior. BERZINC is available for sale and is asking 3,800,000 euros. Please click on her image below to get on her page.