BGYB at the Superyacht Investor London 2022

BGYB at the Superyacht Investor London 2022
This year, BGYB attended the Superyacht Investor 2022 show in London on 16 and 17 May.
May 23, 2022
Meeting the Yachting Professionals
The Superyacht Investor London is one of the most important conferences in the yachting industry - it brings together all the core businesses: shipyard representatives, designers, but also lawyers, management companies and of course brokers. This conference allows one to develop their professional network while being informed of the latest trends through round tables and presentations on current topics. Topics include for example on the state of the market, sustainability, financing, relations with your broker/buyer/seller, cybersecurity on board, regulations, and construction in yachting.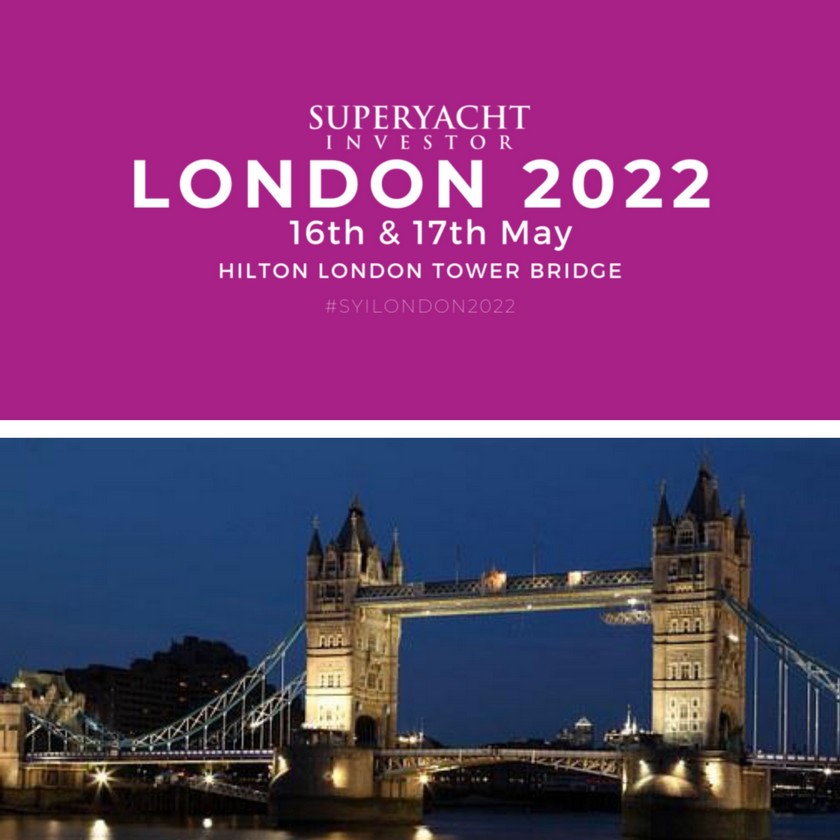 It was Oscar Relier, the Private Banks, Family Offices Relationship Manager at BGYB who attended this conference; He is available to answer your questions and designing a tailor made financing solution for acquisition of your yacht.
Do not hesitate to discover the BGYB team!