BIC Aluminium 48C : New Listing for Sale

BIC Aluminium 48C : New Listing for Sale
New Listing for Sale : BIC Aluminium 48C.
March 12, 2021
Peace and Comfort with the C48
BIC Aluminium Shipyard are experts in building quality commercial and pleasure yachts. This boat was designed to prioritise unique experience over traditional notions of luxury. She is built for longer journeys, with or without a crew. Quiet and high performance, she is capable of excellent seaworthiness in Nordic weather conditions and with the utmost comfort. The C48 is willing to meet the requirements for individual luxury. She accomodates 4 guests in two cabins. She boasts a spacious saloon with impressive views, and a seating area with table and cockpit.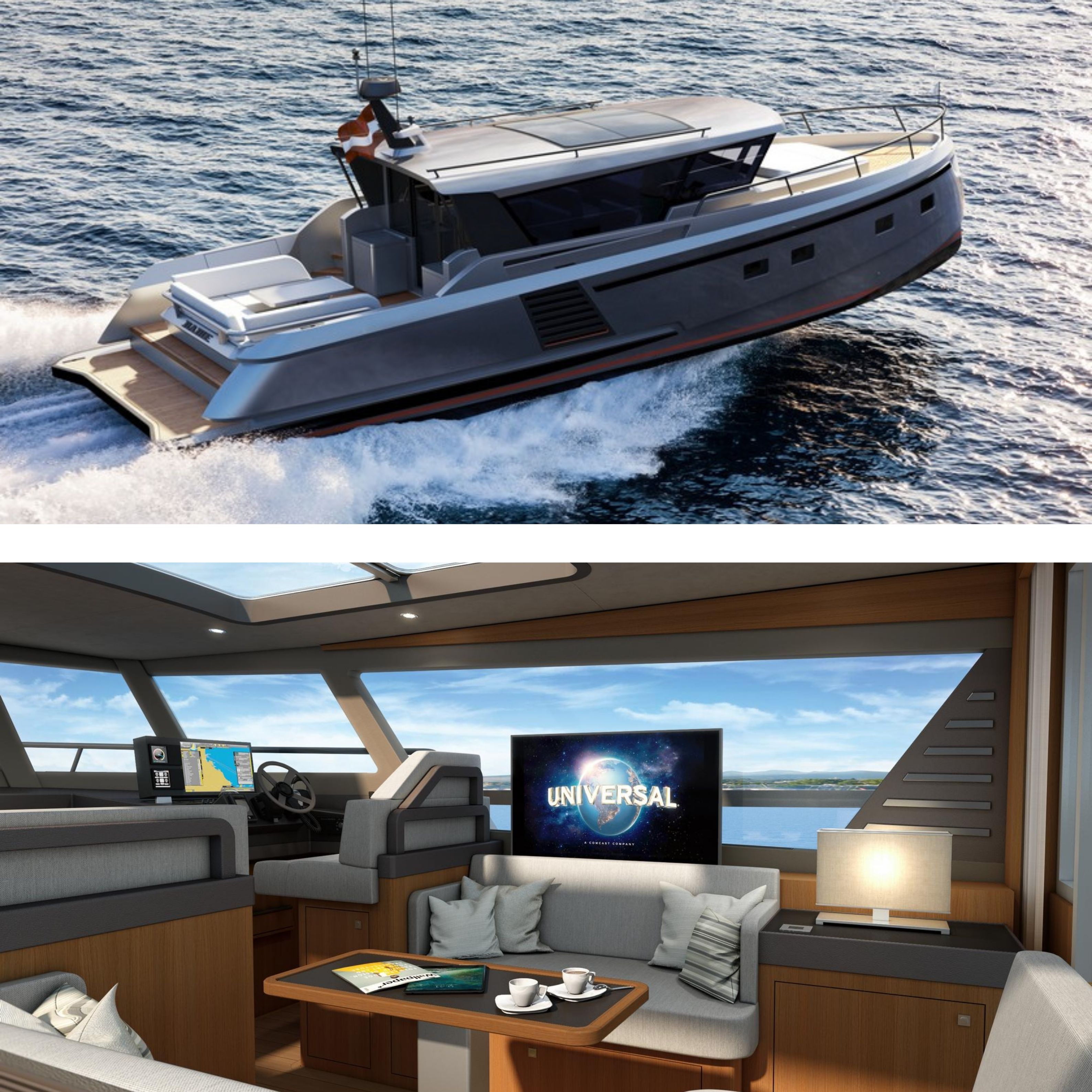 To find out more about BGYB's yachts for sale, please go to the dedicated page here : Yachts For Sale.
Please visit BIC Aluminium 48C's page should you wish to know more about this motor yacht.
[UPDATE 16th May 2023 : BIC Aluminium 48C is not available for sale]