BLACK LEGEND S: New video

BLACK LEGEND S: New video
BGYB is pleased to present you a new video of the beautiful BLACK LEGEND S, a Mylius 60 currently for sale with us.
September 23, 2020
BLACK LEGEND S: Exceptional sailing yacht
BLACK LEGEND S arguably has one of the impressivive specifications ever constructed by the Mylius shipyard. Built in 2013 and purchased in 2017 by her current owner who completed a full refit including many high quality upgrades. Check out her video below.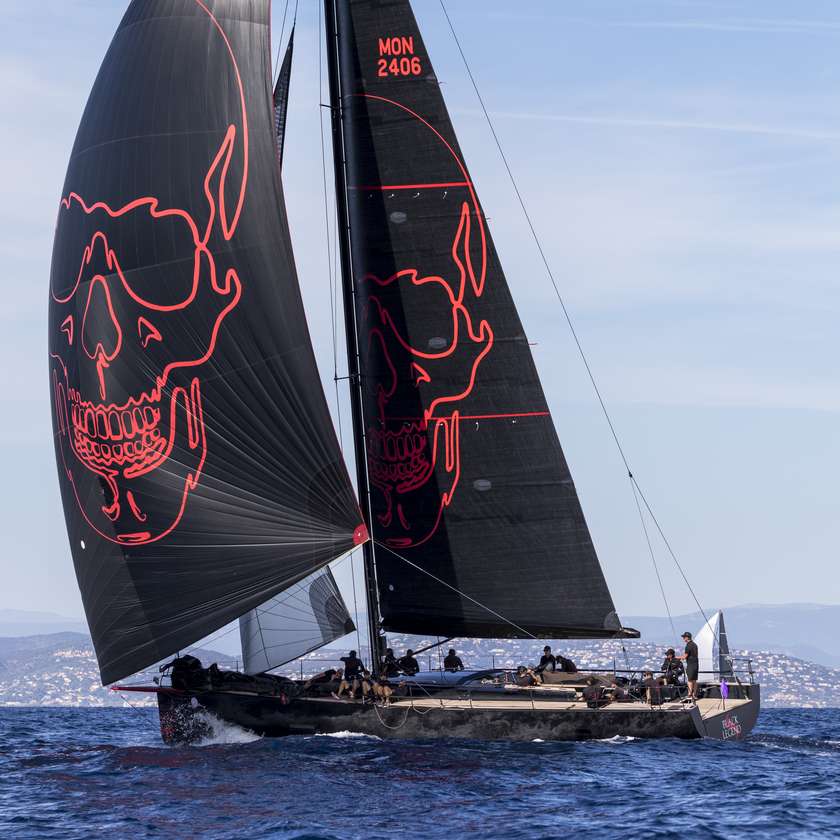 For any further information about her, please do not hesitate to contact Youri Loof:
youri.loof@bernard-gallay.com
Mob +33 (0)6 88 96 11 50