BLACK LEGEND S: Price reduction

BLACK LEGEND S: Price reduction
BGYB is delighted to announce a price reduction for the Mylius 60 BLACK LEGEND S. She is now proposed at the price of 1 200 000 euros.
September 17, 2020
Price reduction for BLACK LEGEND S
BLACK LEGEND S was launched in 2013 and sold 4 years later to her current owner. She has since undergone a total refit and several other improvements. BLACK LEGEND S is renowed for her modern design and her exceptional performance under sail.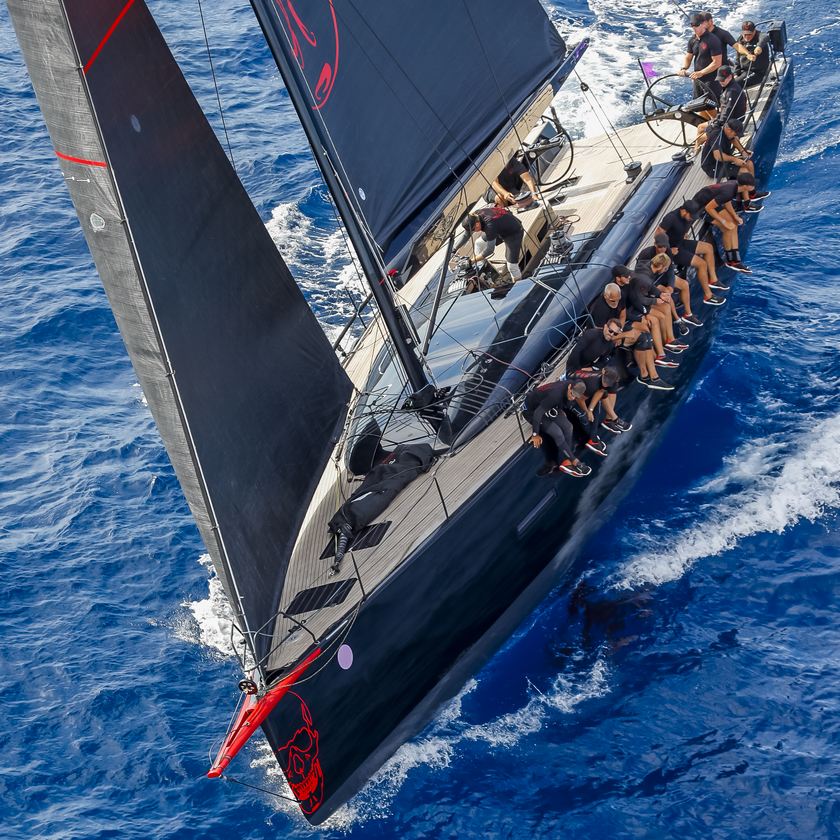 For any further information about her, please do not hesitate to contact Youri Loof:
youri.loof@bernard-gallay.com
Mob +33 (0)6 88 96 11 50