BLUE DIAMOND : Exhibited at the Palma Superyacht Show 2020

BLUE DIAMOND : Exhibited at the Palma Superyacht Show 2020
Luxury 100ft Carbon Sloop
Date: 04 - 07 June 2020
Location: Palma de Mallorca, Spain
March 13, 2020
Luxury Cruiser Racer
BGYB is delighted to announce that the S/Y BLUE DIAMOND will be exhibited at the Palma Superyacht Show ! Designed by Gilles Vaton and built by JMV & H2X, the Sailing Yacht BLUE DIAMOND is a great cruiser-racer combining five star comfort and high performances, both for blue water cruising or on the Super Yacht racing circuit. She will be exhibited in Palma from 4th to 7th of June 2020.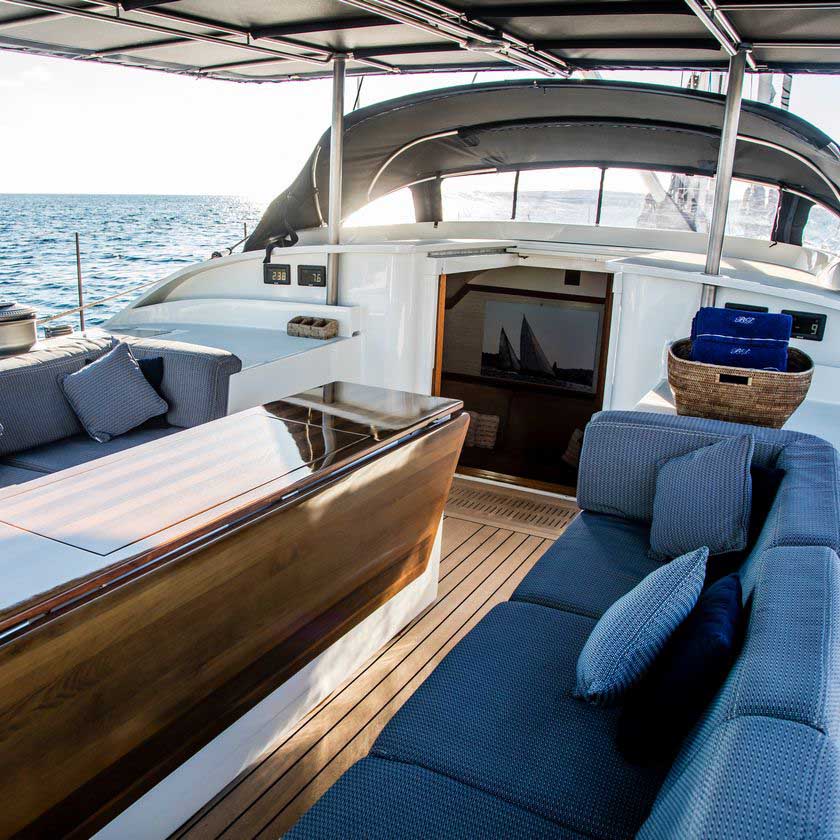 Do you want more information about the Palma Superyacht Show ? Read our article about the show : Click Here
[9th May 2022 : BLUE DIAMOND IS NO LONGER AVAILABLE FOR SALE]
Other
events
Click on the link below to return to the previous page and see other events.
See all events