BLUE DIAMOND: Further Price Reduction

BLUE DIAMOND: Further Price Reduction
BGYB is delighted to announce a price reduction for the beautiful Bermudian Sloop BLUE DIAMOND. Her new asking price is 1,800,000 euros.
March 22, 2022
BLUE DIAMOND: 5 star comfort
BLUE DIAMOND was designed by Gilles Vaton and built in carbon fibre in 2004 by the JMV and H2X shipyards. This Bermudian Sloop is a top-of-the-range sailing boat, with a very high level of comfort on board as well as high performance worthy of a racing boat. BLUE DIAMOND has 4 luxurious double cabins for up to 8 guests. Outside, the cockpit offers a magnificent relaxation area away from the manoeuvring areas.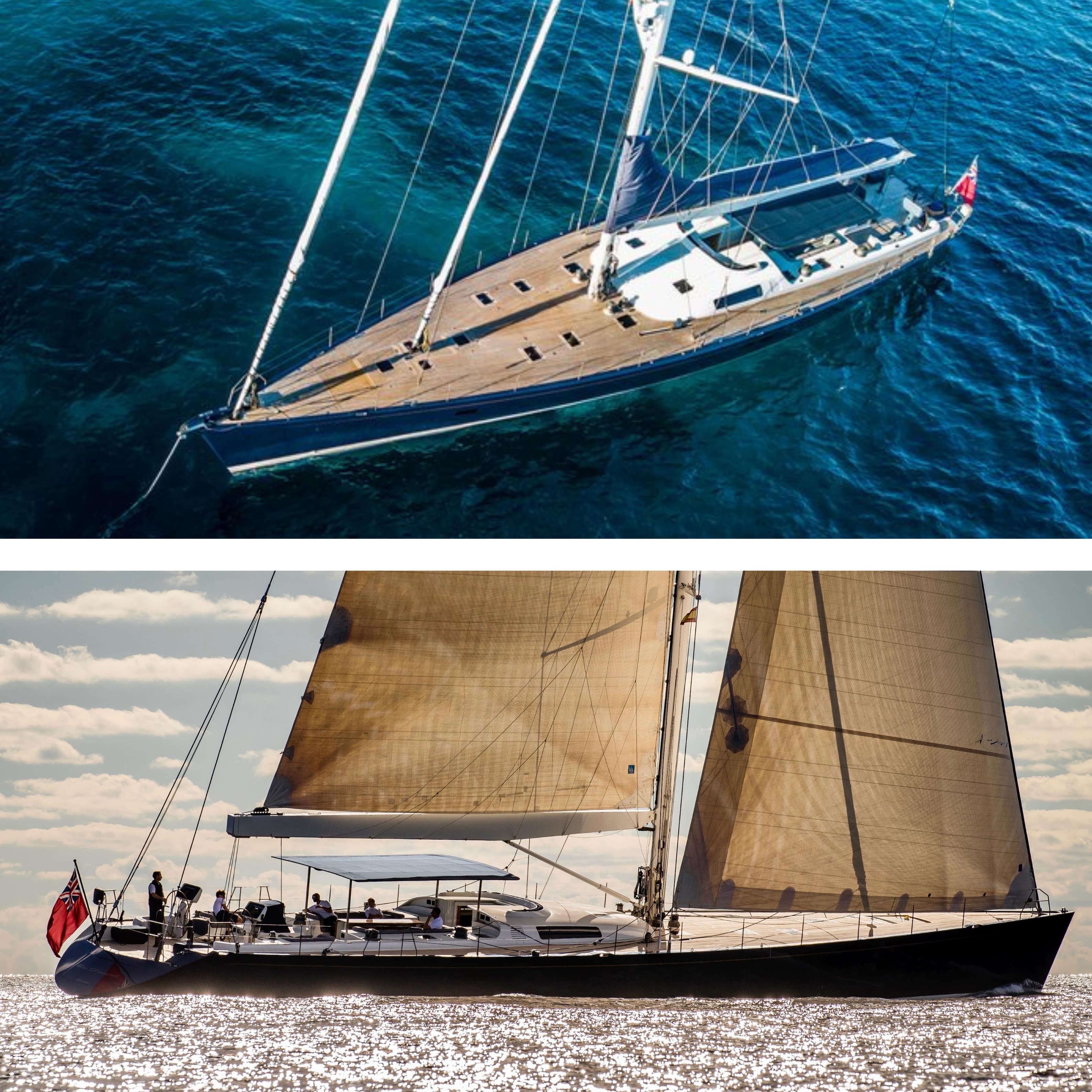 To find out more about BGYB's sailing yachts for sale, please go to the dedicated page here: Sailing yacht
Please visit BLUE DIAMOND's page should you wish to know more about this Bermudian Sloop.
Or go to our Current News page !
Published: 24th of March 2022
[9th May 2022 : BLUE DIAMOND IS NO LONGER AVAILABLE FOR SALE]