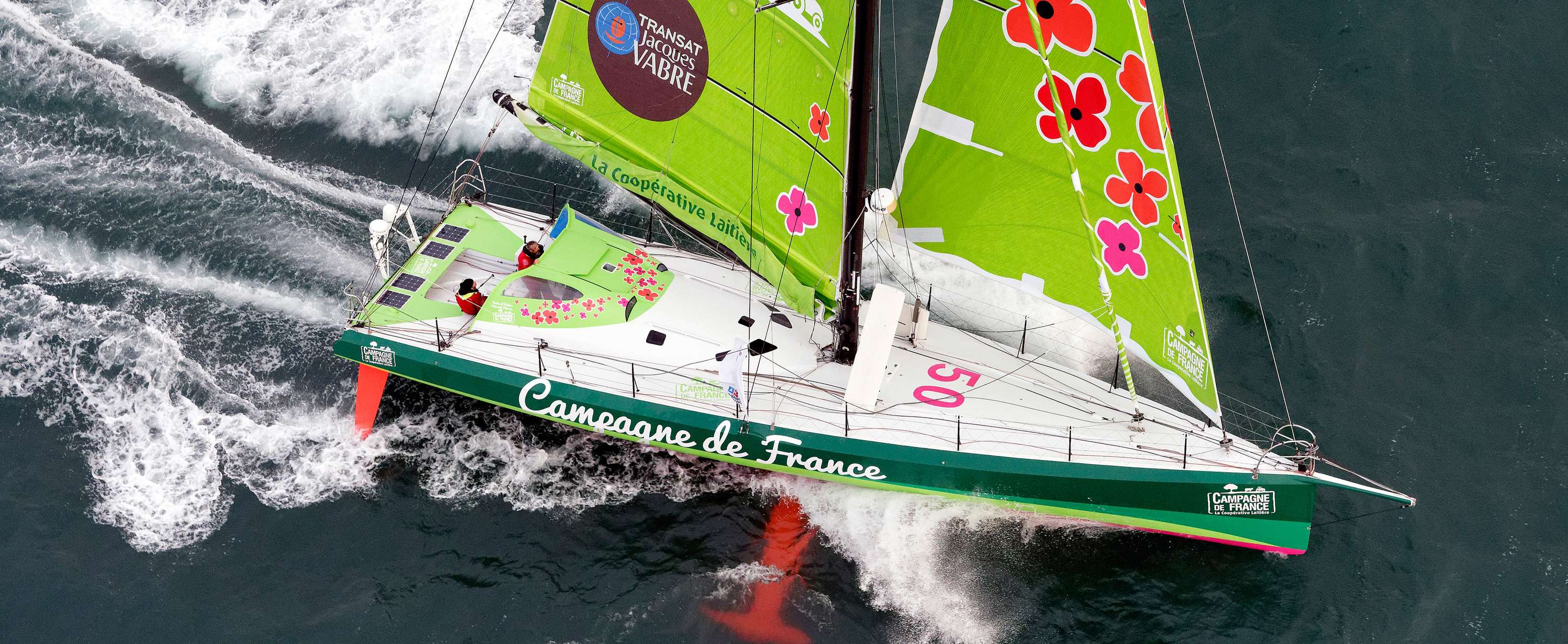 CAMPAGNE DE FRANCE
BGYB is pleased to announce the addition of the Imoca 60 CAMPAGNE DE FRANCE to our Sales Fleet. Her asking price is 450,000 €.
May 7, 2021
CAMPAGNE DE FRANCE
Designed for the Swiss sailor Dominique Wavre for the 2008-2009 Vendée Globe, CAMPAGNE DE France was built by the Southern Ocean Marine shipyard in Tauranga, New Zealand, on an Owen-Clarke design. Her baptismal name is Sarnia and she has successively changed names: TEMENOS II (2006-2010), MIRABAUD (20010-2013), GREAT AMERICAN IV (2013-2018), then CAMPAGNE DE France since 2019. She has made no less than four world tours. First refitted in 2014, she has recently been refitted (2020) for her participation in the Vendée Globe 2020-2021.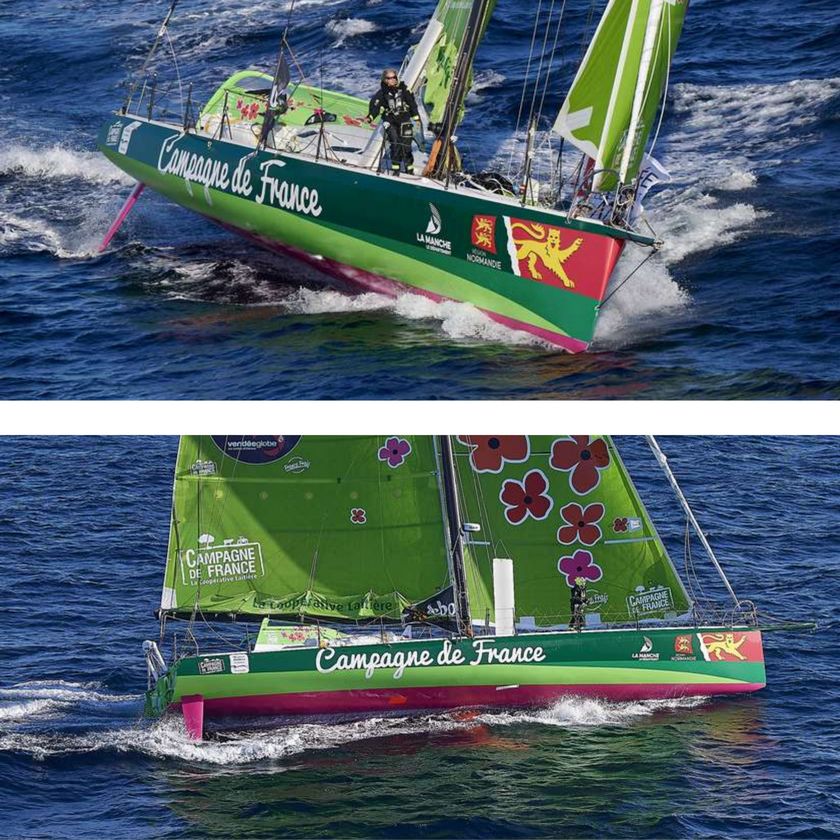 To find out more about BGYB's racing yachts for sale, please go to the dedicated page here : Racing Yachts For Sale.
Please visit CAMPAGNE DE FRANCE's page should you wish to know more about this Imoca 60.
Published : 7 May 2021
[02 May 2022 UPDATE : CAMPAGNE DE FRANCE IS NO LONGER AVAILABLE FOR SALE]