CAMPAGNE DE FRANCE : Price reduction

CAMPAGNE DE FRANCE : Price reduction
BGYB is delighted to announce you a price drop for the IMOCA 60 sailing yacht CAMPAGNE DE FRANCE, built by Southern Ocean.
January 11, 2022
The performing CAMPAGNE DE FRANCE
CAMPAGNE DE FRANCE has proved her reliability many times already : successively in the hands of Dominique Wavre, the American Rich Wilson and the English Miranda Meron, she has completed no less than 3 Vendée Globes and 2 Barcelona World races, which makes a total of 5 round-the-world races. The last one, in 2020/2021, was successfully raced in Miranda Meron's hands. She is in very good working order as she was last refitted in 2020 by Halvard Mabire. Her new asking price is 400 000€.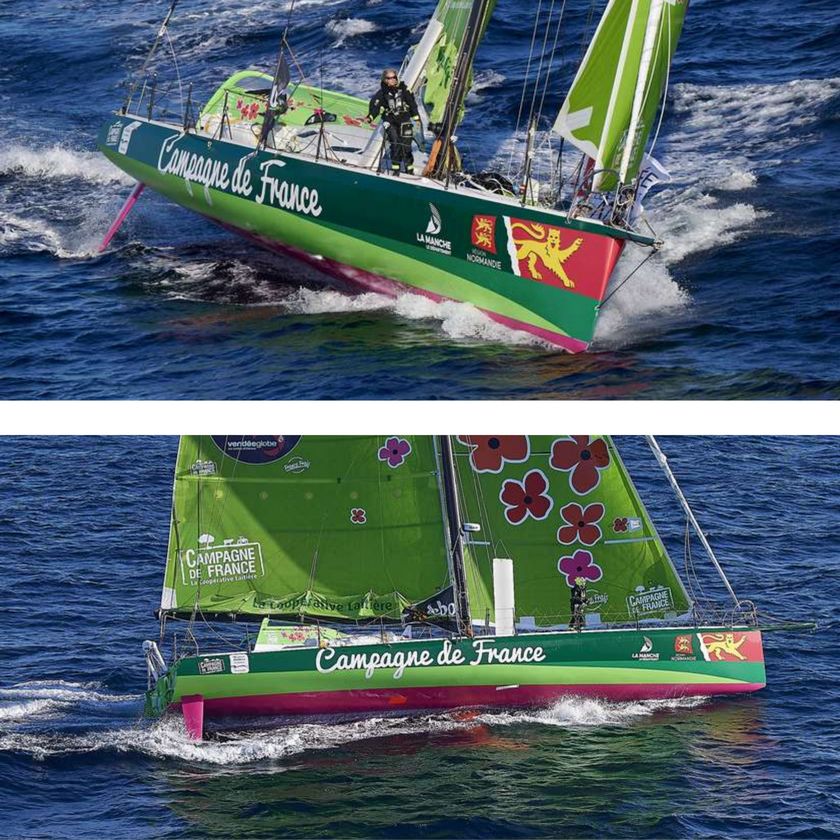 To find out more about BGYB's racing yachts for sale, please go to the dedicated page here : Racing Yachts For Sale.
Please visit CAMPAGNE DE FRANCE's page should you wish to know more about this Imoca 60.
Published : 10 January 2022
[02 May 2022 UPDATE : CAMPAGNE DE FRANCE IS NO LONGER AVAILABLE FOR SALE]