CANNONBALL: New Listing
BGYB is delighted to announce that we have recently added the Maxi 72 CANNONBALL racing yachts to our fleet of racing yachts available for sale.
May 14, 2020
An extraordinary track record
CANNONBALL is the perfect sailboat to achieve greatness in races around the world. Built in 2017 by Premier Composites and designed by Botin & Partners, CANNONBALL was World Champion in 2019. The sailboat is equipped with the latest technological advances allowing it to perform well in high performance races thanks to its totally optimized structure for a minimum of weight and maximum rigidity. Since her construction, CANNONBALL has continued to excel in all the regattas in which she has participated.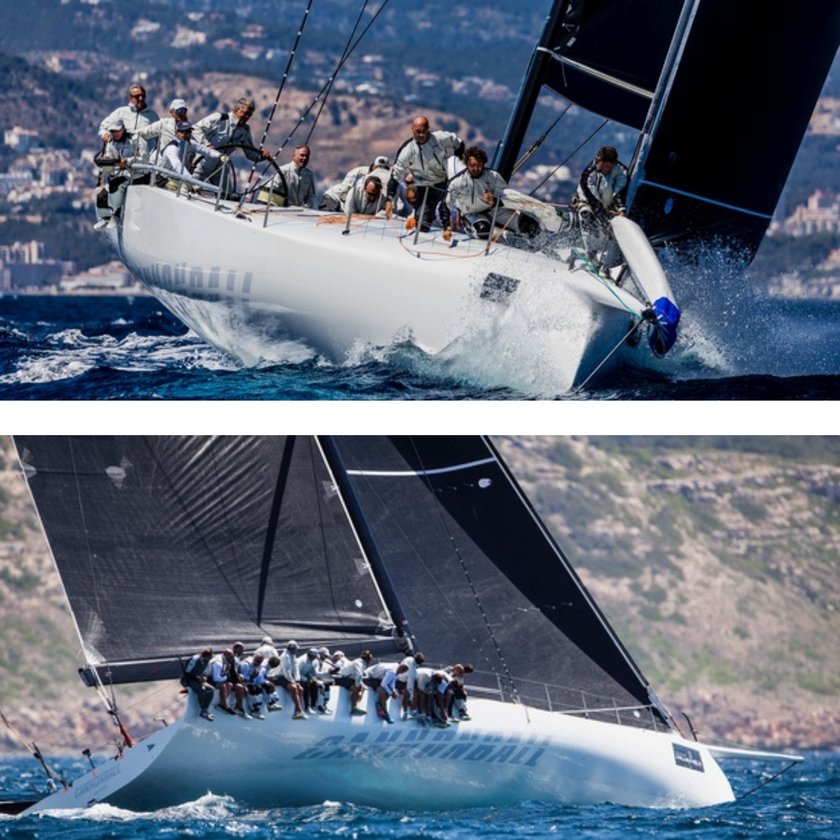 To find out more about BGYB's sailing yachts for sale, please go to the dedicated page here : Racing yacht.
Please visit CANNONBALL's page should you wish to know more about this Maxi 72.
Or go to our Current News page !

Published: 14th May 2020