CAPRICORNO : New CA Listing

CAPRICORNO : New CA Listing
BGYB is delighted to announce the addition of the Maxi 79 sailing yacht CAPRICORNO to our CA listings! Her Asking price is 850,000 EUR
October 14, 2022
CAPRICORNO: an exceptional track record
CAPRICORNO is a masterpiece of Design and Technology that has gone from a stripped down racer to a luxurious, go-anywhere performance cruiser thanks to a restyling by Nauta Design.This 78' sailing thoroughbred is one of the rare yachts on the market today that can boast both a series of wins in some of the world's most competitive regattas and a history of worldwide cruising. CAPRICORNO started her life as pure racer called Morning Glory, one of the first yachts to be built in pre-preg carbon. In her first life she earned an excellent pedigree by winning the Sydney- Hobart and the Cape Town- Rio amongst many other prestigious regattas.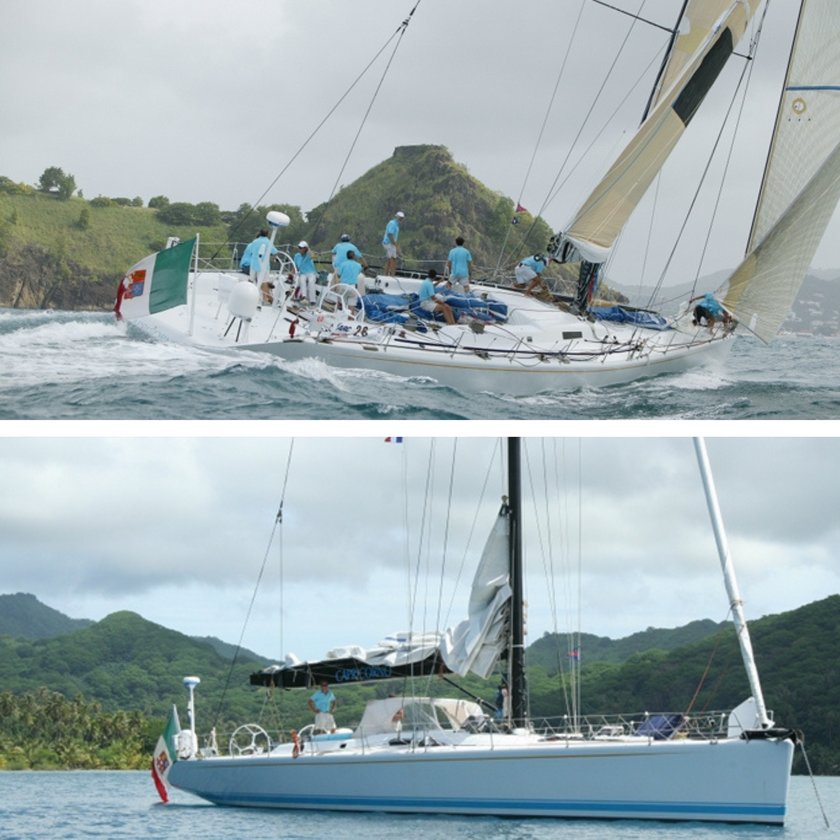 The racing yacht won this year and last year the Mini Maxi in Sardinia and the 2022 IMA Mediterranean Maxi Inshore Challenge.
To find out more about BGYB's sailing yachts for sale, please go to the dedicated page here : Racing yachts
Please visit CAPRICORNO's page should you wish to know more about this 84ft Reichel Pugh/McConaghy.
Read our latest new here!