Catamaran TRAMONTANE : New listing for sale

Catamaran TRAMONTANE : New listing for sale
BGYB is delighted to announce the addition of the Catana 65 TRAMONTANE to our Sales Fleet. This catamaran is offered to the price of 1,350,000 euros.
September 23, 2020
Well equipped Catana 65
Launched in 2008, this catamaran is will equipped and has sailed in the Mediteranean and in the Caribbean the first year. After this, she was exhibited at the Barcelona Yacht Show in 2009. She was then been bought by the current owner in 2014. He undertook an important refit this year. Well built, this catamaran is seaworthy and can easily be handle by two people. the interior has all the necessary comfort : 4 cabins with ensuite bathrooms. To get to know more about her, please do not hesitate to click on the picture below.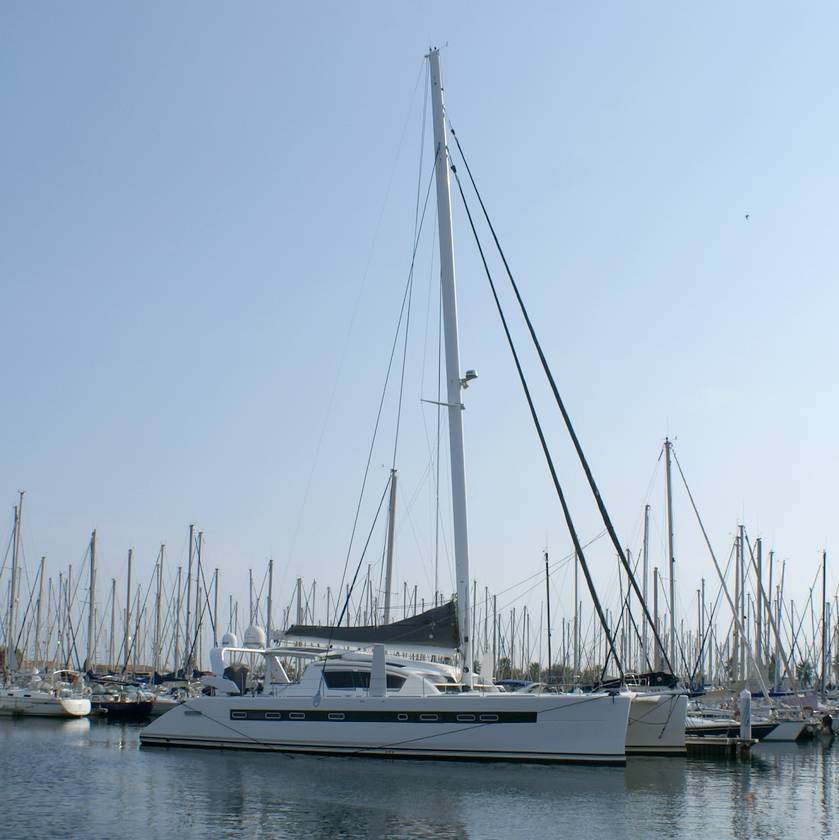 [24 August 2023 UPDATE : TRAMONTANE IS NO LONGER AVAILABLE FOR SALE]