Charter : Tourism From Another Point Of View !

Charter : Tourism From Another Point Of View !
In this summer period, the holidays are more than expected – on a charter, discover tourism in another form!
July 27, 2022
Tailored Holidays
Traditionally, tourism refers to planes, trains, long journeys, hotels, restaurants.. Today, it can also evoke Yacht Charter! Thanks to the many advantages of it and BGYB's team great expertise in the planning of cruises, let yourself be tempted by this tailor-made holiday style that will satisfy all your expectations! It is advisable to book several months in advance to avoid disappointment.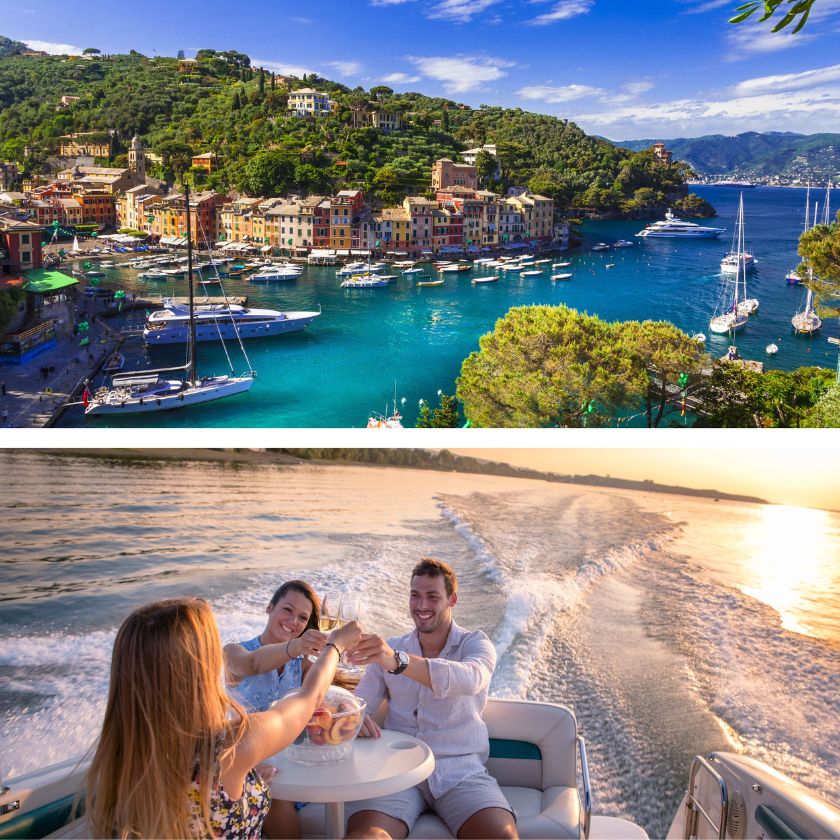 A Tailored Itinerary
Without constraints, choose the sailing area that makes you dream! The Mediterranean, Pacific or Atlantic Ocean are all yours. Thus, you can enjoy beautiful creeks that are difficult to access as well as stopovers in charming coastal cities, possibly in several countries, without ever worrying about your route.
Everything is done for you!
On board the yacht you have chosen and in the hands of an experienced crew, the high-end service and your comfort are the priority: chefs and crew members, all are there to ensure you have the best time. Renting a yacht allows you to ensure your full tranquillity and peace, away from invaded by tourists places, near your family or friends.
The health benefits of the sea
Far away from urban pollution, the sea is a real therapy thanks to the many positive effects on your mind (stress reduction, serotonin, sociability) but especially on your physique! Feel free to read our article on this subject: What are the positive effects of navigation on health?
Check out the Last Availablities for Summer 2022
To book your next holiday, follow our Charter Guide!
Do not hesitate to consult our Charter Companion, which lists yachts we have for charter and proposed destinations!
Published on July 27th 2022