CHESSEA : Further Price Reduction

CHESSEA : Further Price Reduction
BGYB is pleased to announce a price reduction for the Volvo 60 Racing Yacht CHESSEA : previously offered at 195,000 €, she is now asking for 180,000 €.
November 2, 2021
CHESSEA - Impressive performance
CHESSEA is a racing Volvo 60 sailboat which has performed in numerous regattas and notably at the Whitbread Race in 1997/1998 and finished second in the Volvo Ocean Race. Her incredible performances allow her to sail up to 30 knots. This Volvo 60 holds the China Race record: 47h 43mn for 575 NM. She was refitted in 2015 with a new bridge giving a clear height of 1.93m.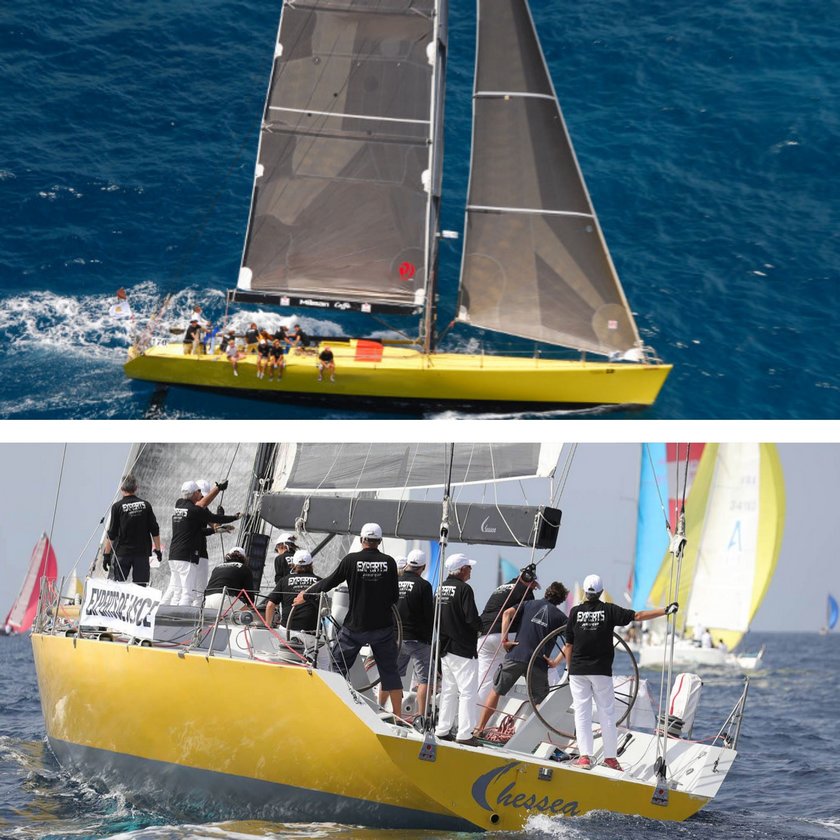 To find out more about BGYB's racing yachts for sale, please go to the dedicated page here : Racing Yachts
Please visit CHESSEA's page should you wish to know more about this racing yacht.
Should you wish to see more BGYB news, get on Current News's page.

Published: 2nd November 2021