Class 40 DEAD POOL : New CA Listing

Class 40 DEAD POOL : New CA Listing
BGYB is delighted to present the Class 40 racing boat DEAD POOL, winner of numerous regattas, which joins our fleet of sailing boats.
October 17, 2022
The racing yacht : Class 40 DEAD POOL
The racing yacht DEAD POOL has been constructed in an epoxy foam sandwich, DEAD POOL is a yacht of robustness and rigidity. Comfortable sailing in all weather conditions, she is ready to undertake a new challenging sailing program.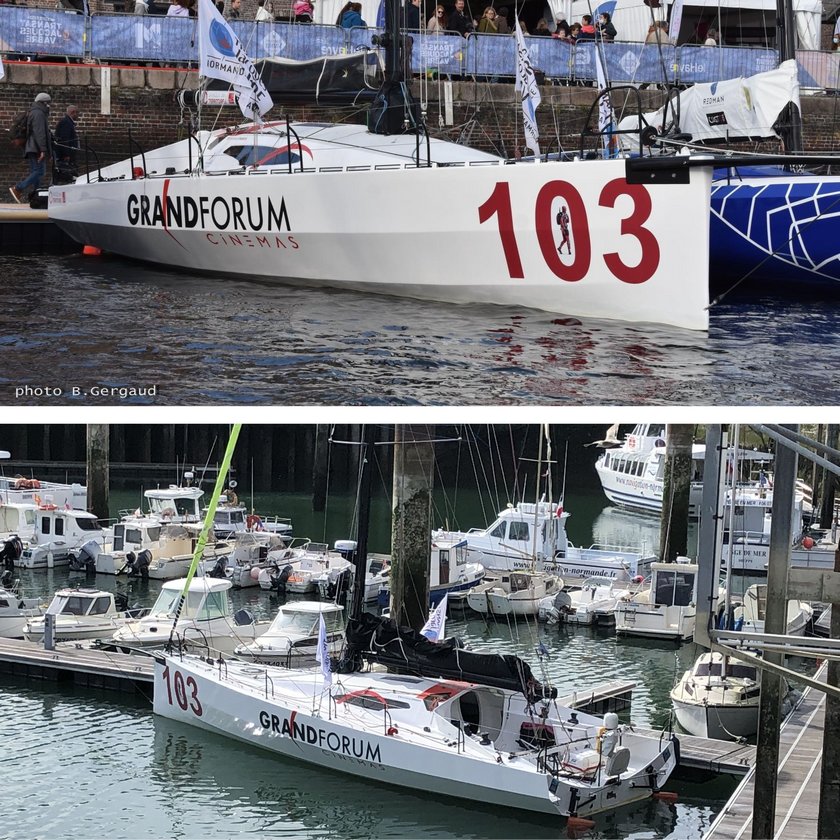 To find out more about BGYB's racing yachts for sale, please go to the dedicated page here : Racing Yacht
Please visit DEAD POOL's page should you wish to know more about this Class 40.
Or go to our Current News page !
Published: 18th of October 2022