ELEONORA : Getting ready for this summer

ELEONORA : Getting ready for this summer
ELEONORA is currently undergoing some winter works in order to get ready for the 2021 cruising Summer season in the Mediterranean Sea.
January 4, 2021
One of the most beautiful Classic Yachts
Launched in 2020 and refitted several times since to keep her up to luxury standards and in excellent condition, ELEONORA is an iconic sailing yacht, exact replica of the famous schooner Westward from 1910. ELEONORA continues the tradition by successfully participating in several regattas and has welcomed a number of prestigious guests on board. ELEONORA is currently preparing for the next summer season, hoping that it will be under better auspices than the 2020 season, which was heavily impacted by the pandemic. Works include many upgrades and overhauls, in particular a complete rigging refit and several coats of varnish on some 100 classic wooden blocks, some of them now covered with leather.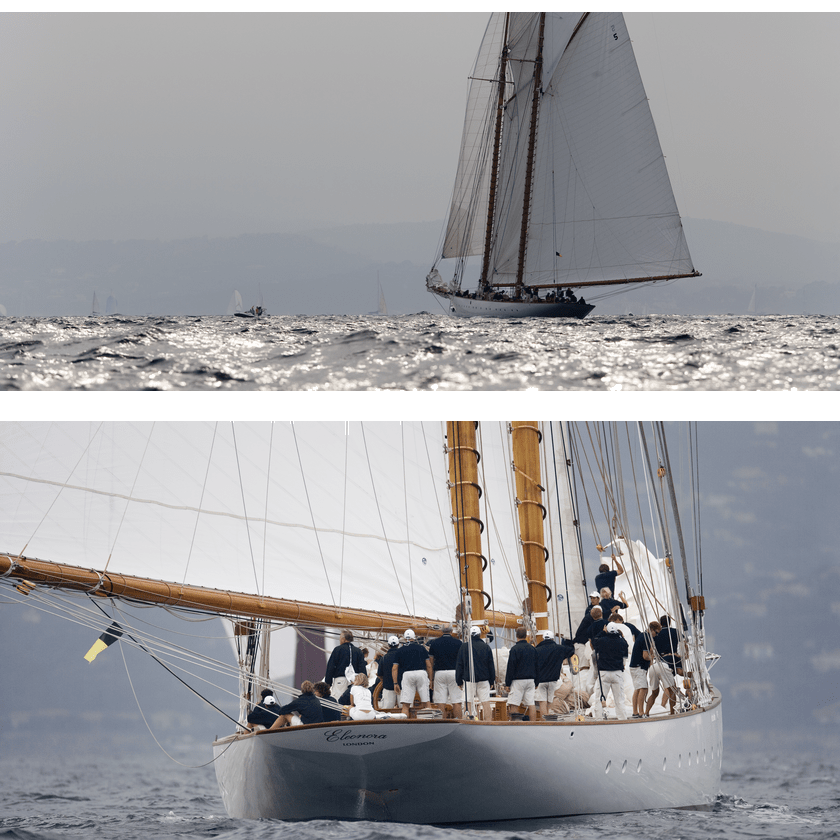 ELEONORA is available for sale at a price of 6,900,000 euros. Visit her page to learn more about this exceptional classic sailing yacht.
[15th June 2022 UPDATE : ELEONORA IS NO LONGER AVAILABLE FOR SALE]