ELISE WHISPER : Price Reduction

ELISE WHISPER : Price Reduction
In this month of September 2022, BGYB is delighted to announce a price reduction for the Southern Wind 78 ELISE WHISPER! New Asking Price : €1,490,000.
September 16, 2022
The Racer - Cruiser
The reputation of the South African ship builder, Southern Wind, is well established: launched in 2001, ELISE WHISPER is one of the sublime sailing boats of this recognized shipyard. She is suitable for deep-sea sailing, but can be very competitive during regattas: she's a sailing yacht that would please both families and passionate sailors. Inside, the living room is modern in clear teak; there is an owner's cabin with a queen size bed and a single bed, a guest cabin with two single beds, and a final guest cabin with bunk beds: ELISE WHISPER can accommodate up to 7 guests!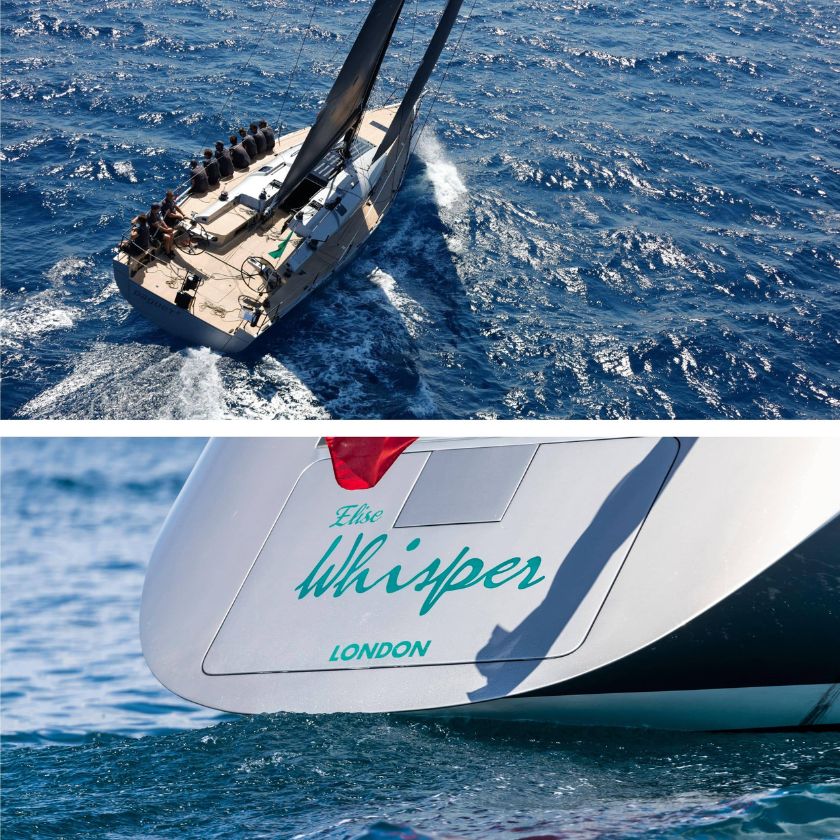 ELISE WHISPER is also offered for hire with a permanent crew for several years, who took care of this magnificent ship: Charter ELISE WHISPER
To learn more about The Sailing Boats for sale at BGYB, go to the dedicated page: Sailing Boats for Sale
Visit the ELISE WHISPER page for more information on this SW78 for sale.
Feel free to read our Latest News!