FOXY LADY : New CA Listing for Sale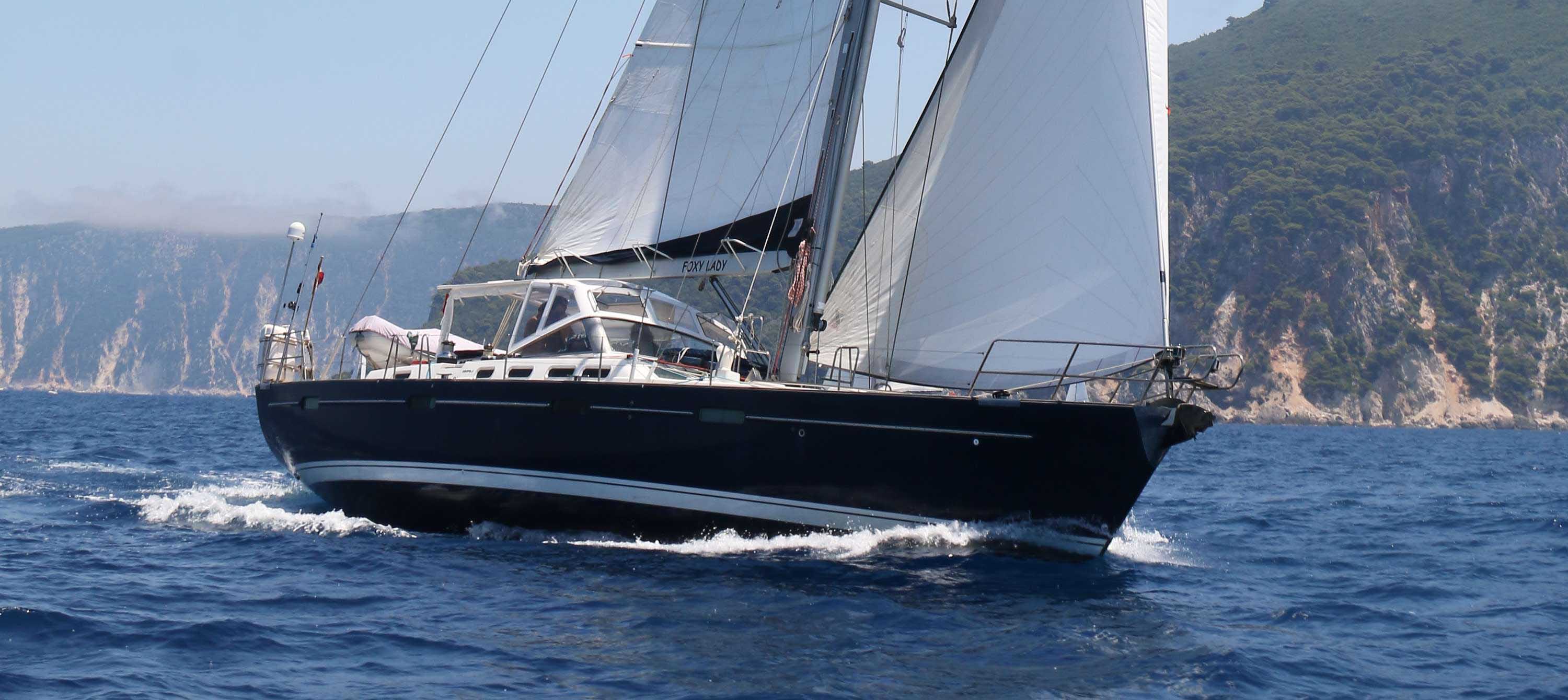 FOXY LADY : New CA Listing for Sale
BGYB is pleased to announce the addition of the Beneteau 57 FOXY LADY to our Sales Fleet!
April 1, 2020
Beneteau 57, well equipped and ready to go
From a Bruce Farr design, the Bénéteau 57 is a great cruising sailing yacht with a central cockpit. She has a spacious and warm interior with excellent furnishing. FOXY LADY is equipped for long voyages and has a Mediterranean Tour. This yacht is in excellent condition and ready to continue with her epic cruises. The helm is located aft of the cockpit. Click on her picture below to go on her page.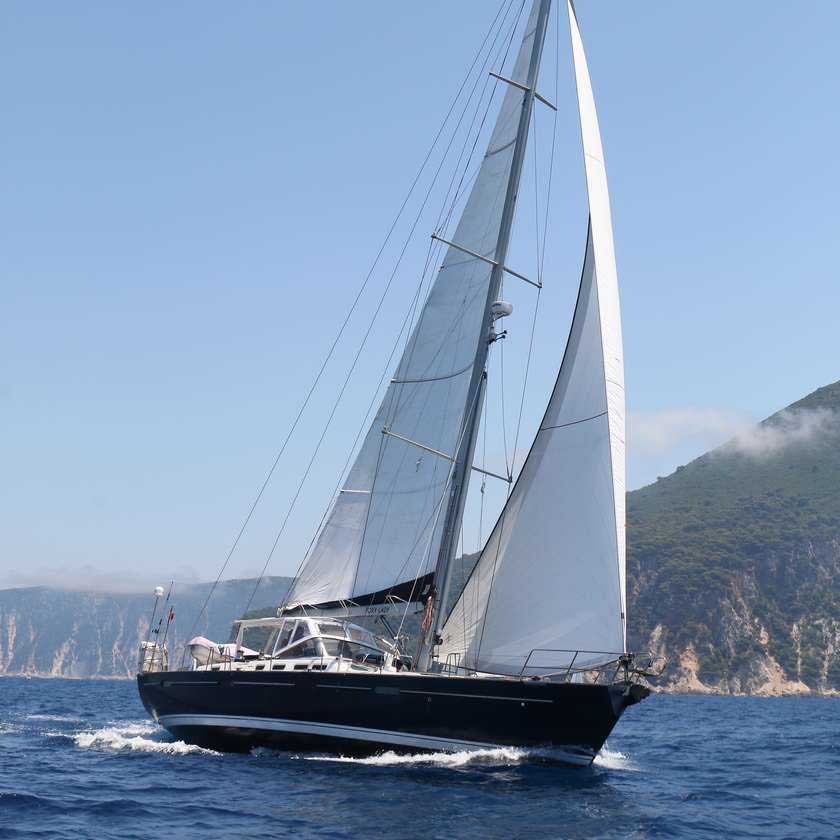 [2th June 2021 UPDATE : FOXY LADY IS NO LONGER AVAILABLE FOR SALE]