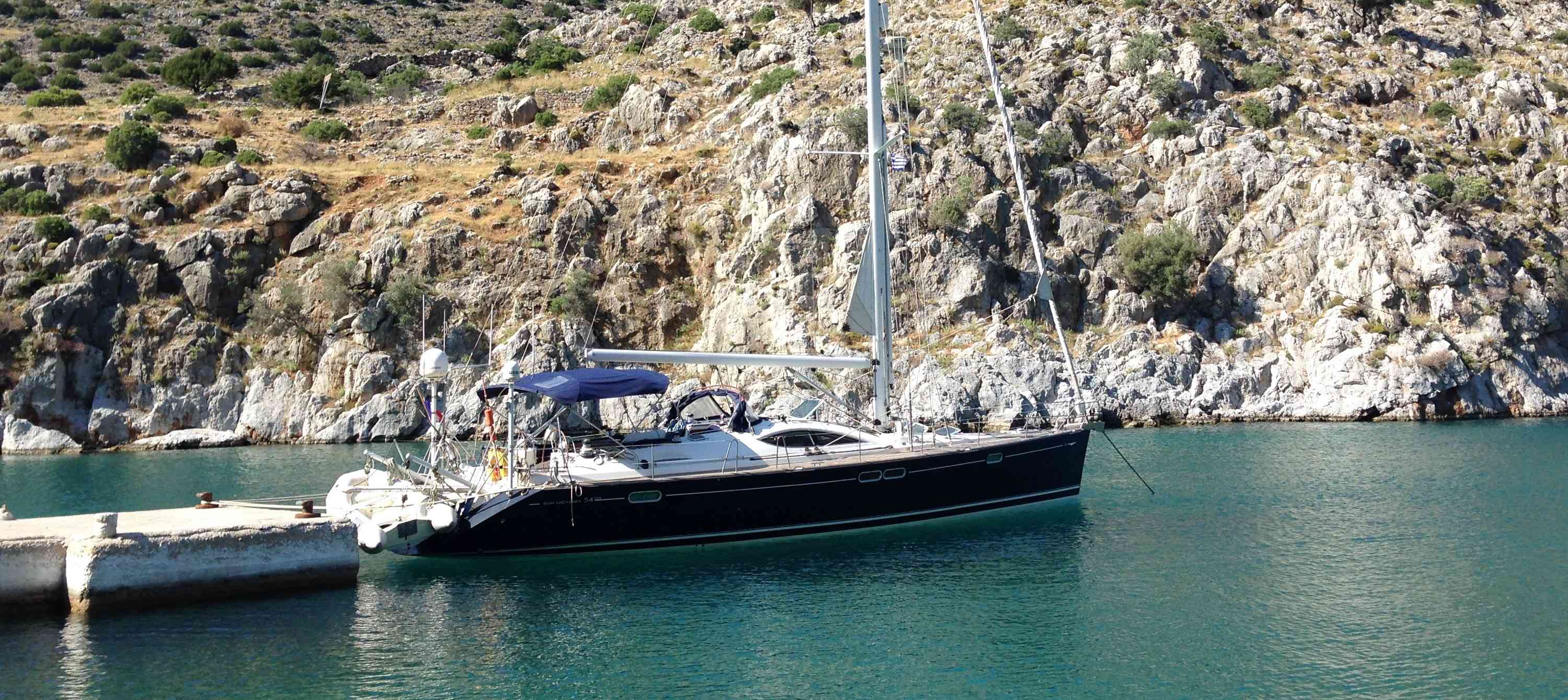 FOXY : New CA Listing
BGYB is happy to announce the addition of the Sun Odyssey 54 DS to our Central Agency Fleet for sale!
April 28, 2020
Equipped for a World Tour
The Sun Odyssey 54 DS is one of the nicest sailing yacht Serie of the Jeanneau fleet. The association between Fauroux and Garroni has been very successful to achieve a very performing sailing sloop, easy to handle and with a very nice interior. Many Sun Odyssey 54 DS has been built now. The advantage with FOXY is that she is ready to go around the world as she has been equipped for this purpose. Click below to get to know more about her!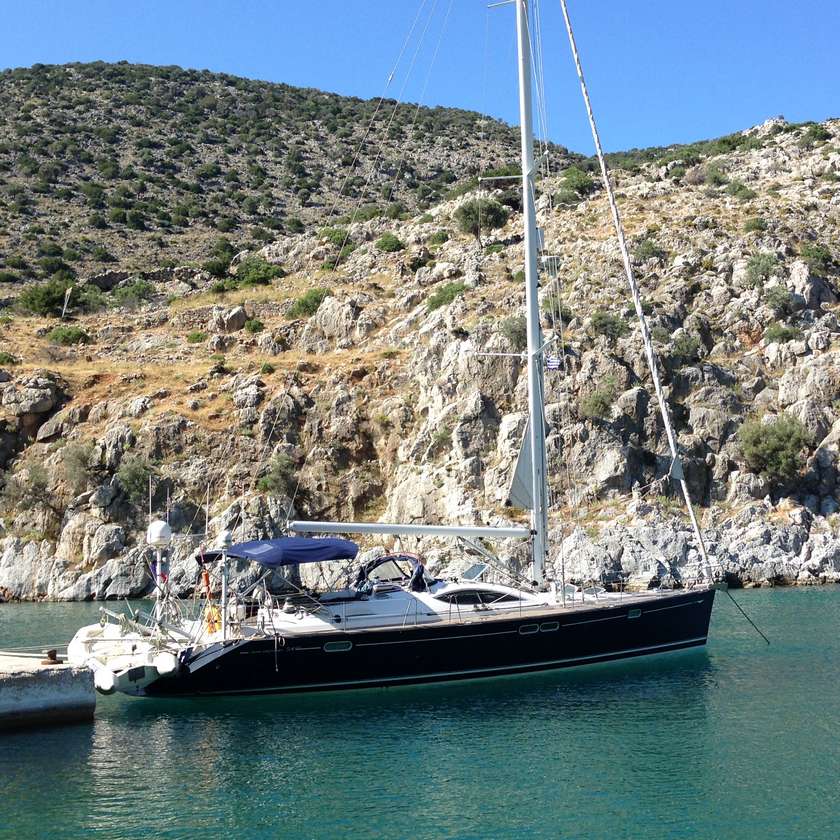 [21th September 2021 UPDATE : FOXY IS NO LONGER AVAILABLE FOR SALE]