FRIENDS FOREVER : Price reduction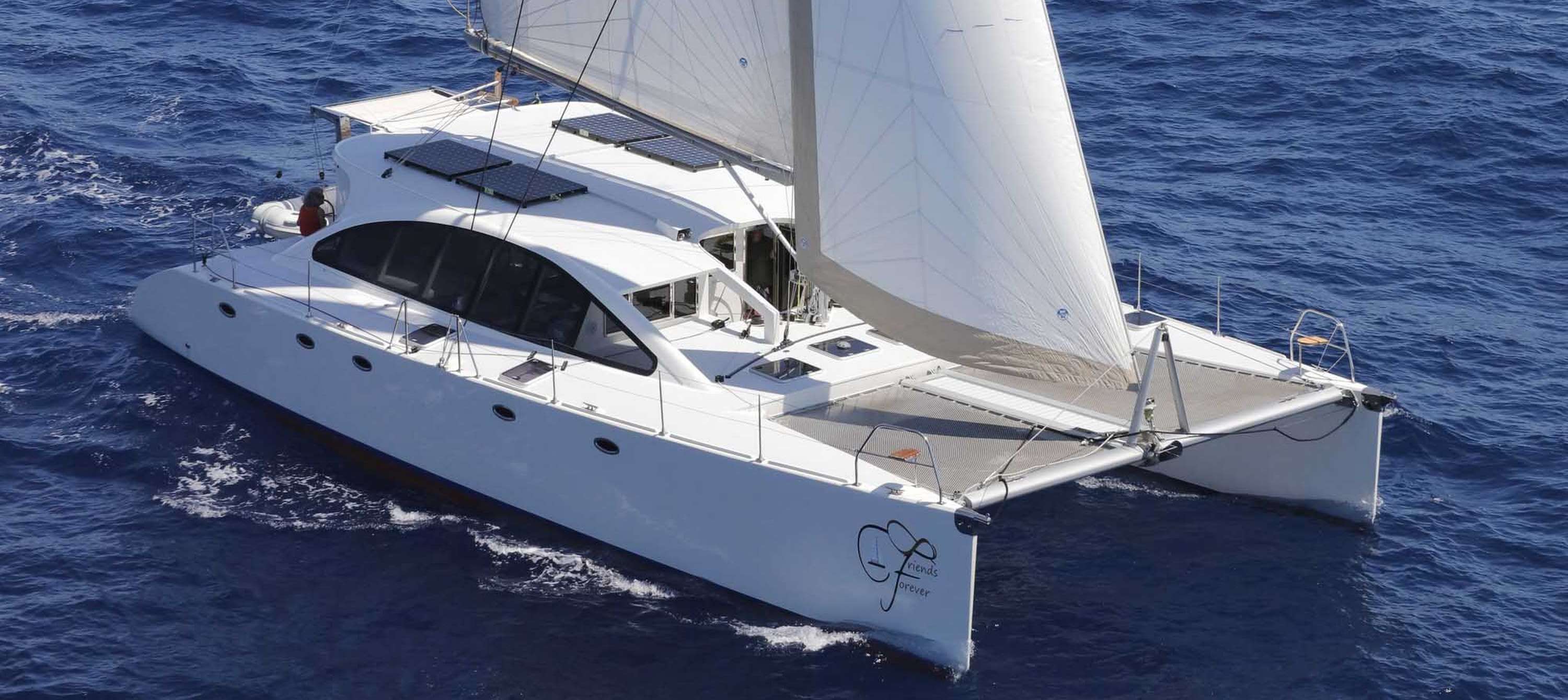 FRIENDS FOREVER : Price reduction
BGYB is pleased to announce a 50 000 euros price reduction on the DH 550 Sailing Catamaran FRIENDS FOREVER. She is now asking 695 000 euros.
May 19, 2020
Ideal Catamaran for oceans crossing
FRIENDS FOREVER is a great Sailing Catamaran ideal for Offshore cruising. She has the SAMSA safety certificate Category A, for unlimited transoceanic trips accommodation up to 8 passengers (6 berths onboard). She is also easily handled so you will have effortless sailing opportunities. Get to know more by clicking below to get on her page.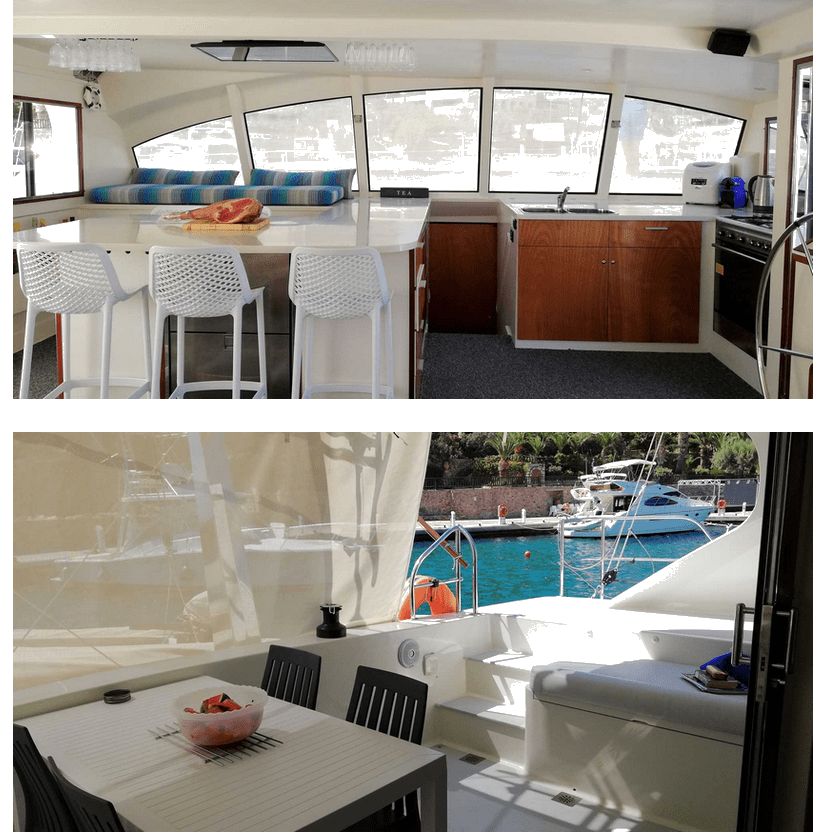 [31th of MAY 2023 UPDATE : FRIENDS FOREVER IS NO LONGER AVAILABLE FOR SALE]
To see our last yachts sold : Recent sales