Galápagos Islands: New Itinerary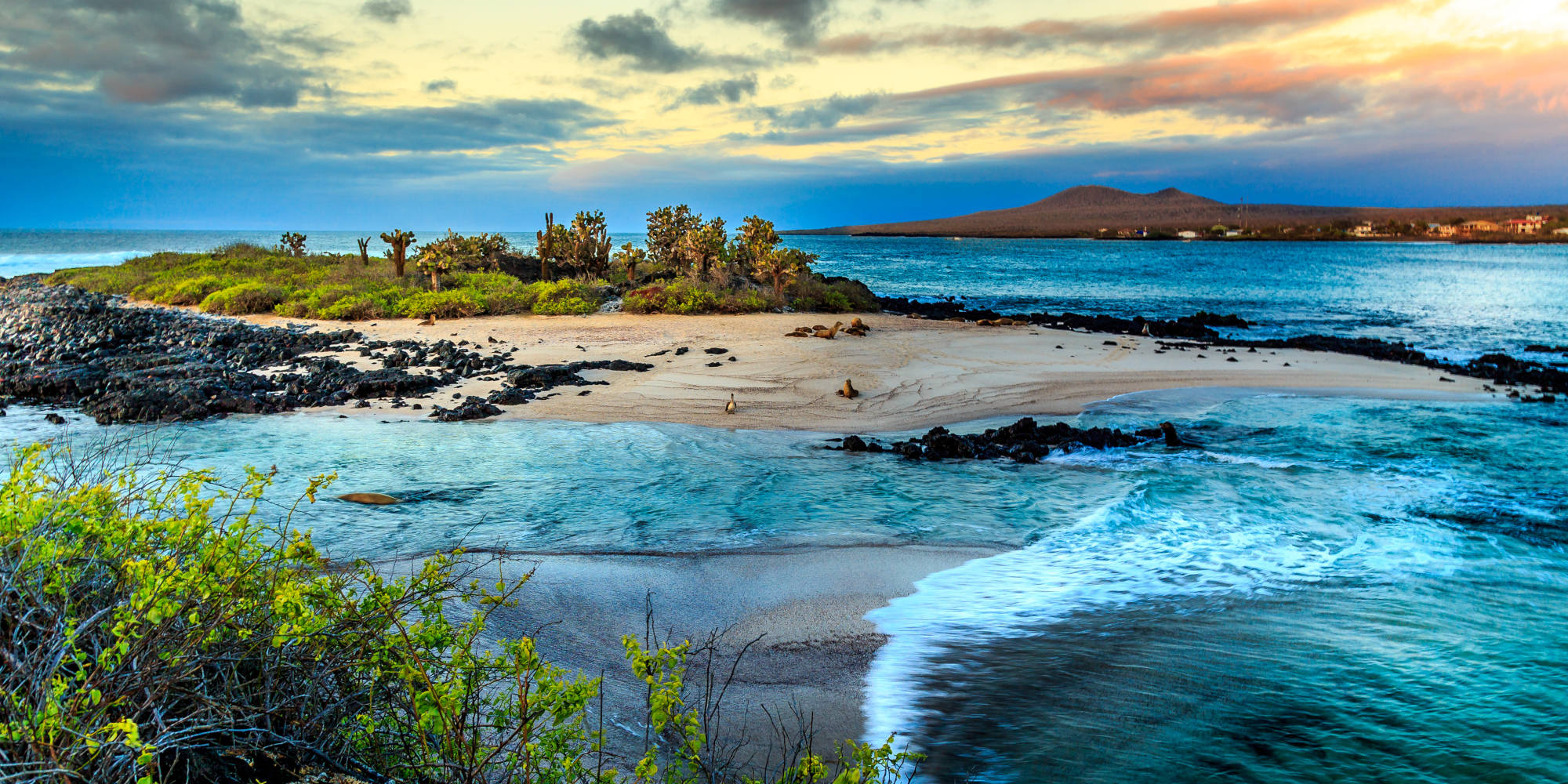 Galápagos Islands: New Itinerary
BGYB is delighted to inform you that we have published a new online itinerary for a cruise in the GalápagosIslands, on board a sailing or motor yacht; charter the yacht that will best meet your desires.
April 2, 2021
Discover the Galápagos Islands
Discover our suggestions for a cruise in the GalápagosIslands, a natural paradise located north of Ecuador. Highlights of our itinerary include the observation of rare fauna and flora, such as the endangered giant Galápagos tortoises in their natural habitat; diving and snorkelling in the waters of the archipelago, a UNESCO world heritage site and Marine Reserve; and breathtaking volcanic views. Don't hesitate to contact us to organise your charter in the Galápagos Islands for the perfect escape from the modern world.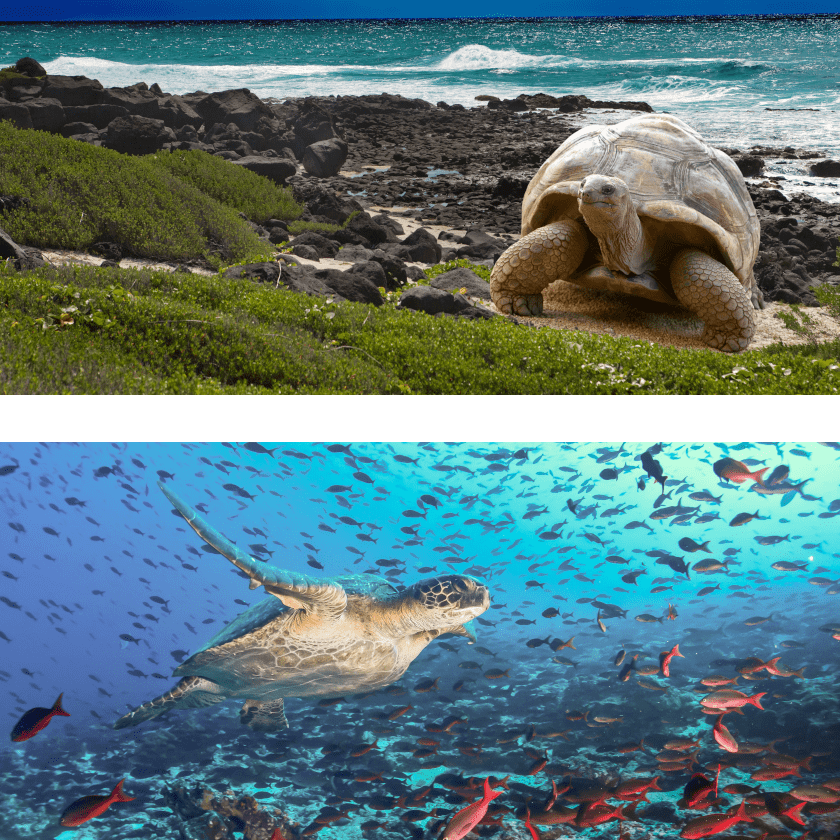 The Galápagos Islands are known for their incredible variety and beauty of natural landscapes, and also their conservation efforts to protect countless rare species of fauna and flora. Visit our page dedicated to the Galápagos Islands to discover the unmissable places of this destination, as well as an itinerary for a 7-day cruise in the heart of this magnificent archipelago.
Yacht Charter Destination: Galápagos Islands
Published: 2nd of April 2021
EVOLUTION

Length : 58.5 m / Passengers : 32

Special features : - The yacht has air conditioning, WI-FI, and a foredeck Jacuzzi- Her interiors are elegant and inviting, skillfully designed by Adriana Hoyos.- An alfresco...