Garci 86 FANI : Price Reduction

Garci 86 FANI : Price Reduction
BGYB is pleased to announce a price reduction for the Garcia 86 Sailing Yacht FANI. She is now offered at 1,195,000€ (previous price: 1,300,000€). Please note that FANI is also available for charter.
October 28, 2021
Ready to set off again for great sailing
FANI (ex-BENIGUET) is a sloop built in aluminum by the Garcia shipyard, and completely designed by Berret-Racoupeau. The sailboat is perfectly maintained, and built to make long trips. After its world tour, FANI was seriously reconditioned in 2014 and then again recently, in 2020/2021. The sailboat is very comfortable, robust, reliable, with 4 cabins that can accommodate up to 12 guests on board. It is able to cover great distances on the high seas, while taking advantage of the most remote anchorages thanks to its retractable keel. If you want to make a long crossing while being on board a comfortable and efficient sailboat, FANI is made for you !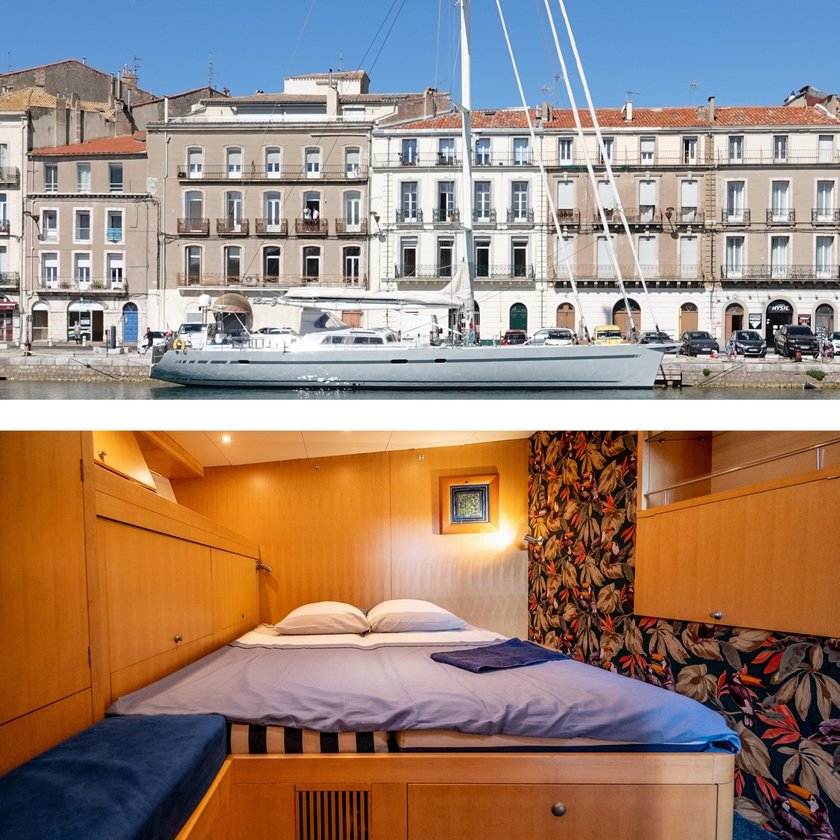 To find out more about BGYB's saling yachts for sale, please go to the dedicated page here : Sailing Yachts for Sale.
Please visit FANI's page should you wish to know more about this Garcia 86 for sale.
Please note that FANI is also available for Charter !
Published: 28th of October 2021