GENIE 77ft Wally : New sailing yacht for sale

GENIE 77ft Wally : New sailing yacht for sale
BGYB is pleased to announce that, the sailing yacht GENIE is available for sale.
September 3, 2020
The Beautiful GENIE is available for sale !
Launched in 1995 from a German Frers's design, GENIE has indeed a special charactere. Her owner, an experienced yachtsman, has raced her successfuly in the major events of the Mediterranean Wally Circuit. GENIE has showed her timeless slender sleek lines and astonishing beauty in most of the famous sailing Mediterranean spots such as Monaco, St Tropez and Porto Cervo.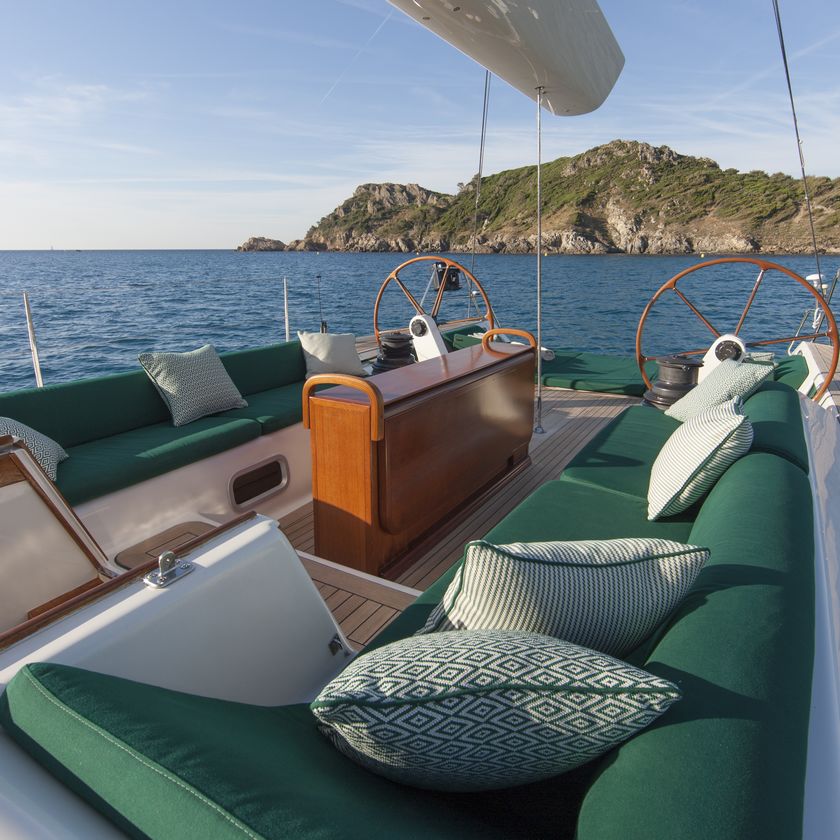 [12th October 2021 UPDATE : GENIE OF THE LAMP IS NO LONGER AVAILABLE FOR SALE]