Genoa Yacht Show
The Genoa Boat Show was founded in 1967 to promote maritime culture and tourism and to develop the nautical industry. Italy plays an international role as a world leader that has always demonstrated its ability to grasp the state of the market and respond to its needs.
Date: 21 - 26 September 2023
Location: Genoa
December 19, 2022
A must-see boat show
The Genoa International Boat Show is an essential annual meeting place for the international yachting market and sailing lovers, a worldwide platform for the entire sector of industry. The show was founded in 1967 and is still growing, with many future ambitions to attract them maximum number of visitors. The Genoa International Boat Show represents a strategic sector for the Italian economy. The Show guarantees the participation of an international public interested in top-of-the-range yachts.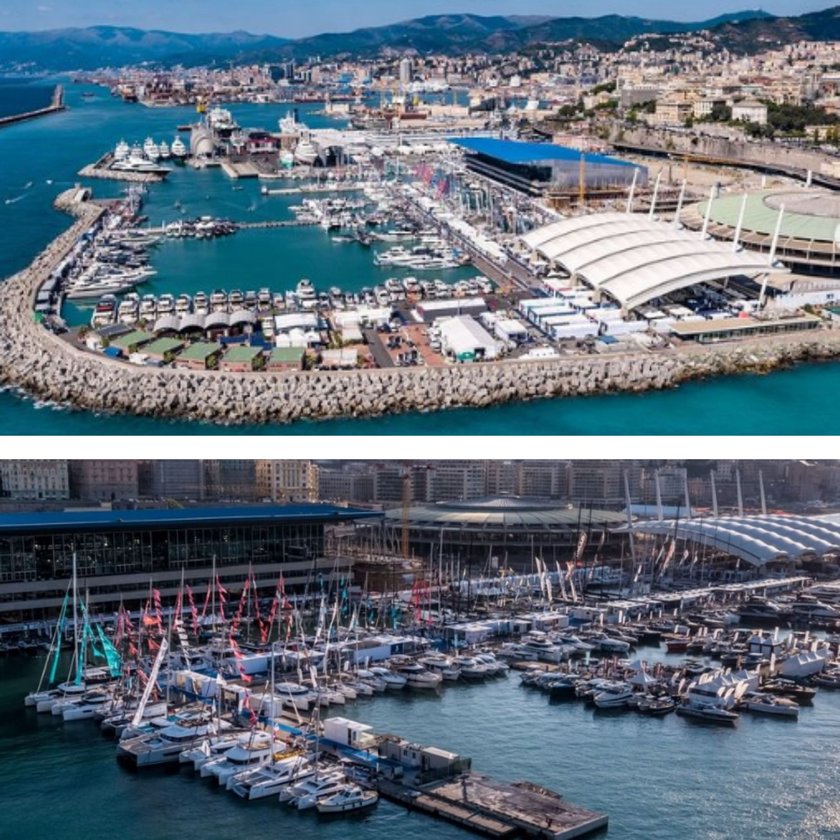 Every year the show welcomes 100,000 visitors and more than 1,000 boats are exhibited.
This international event is synonymous with excellence and prestige.
Click here, to discover all the International Boat Shows
Other
events
Click on the link below to return to the previous page and see other events.
See all events