GHEO : New Listing For Sale

GHEO : New Listing For Sale
New sailing yacht for sale: we are delighted to welcome this fast, light displacement sloop to our sales fleet. GHEO was built by the 2 italian shipyards Tancara and Bianchi & Cecchi, and designed by the French naval architect Berret Racoupeau.
June 2, 2021
GHEO: A unique sailing vessel
This fast sloop is a very modern sailing yacht thanks to her extraordinary performances under sails as well as her spacious accomodation. GHEO was designed by the Italian Antonio Minniti; she boasts a luminous and comfortable salon, a large galley and a remakable master cabin. She accomodates up to 8 guests in 4 cabins. GHEO is asking for 295,000 €.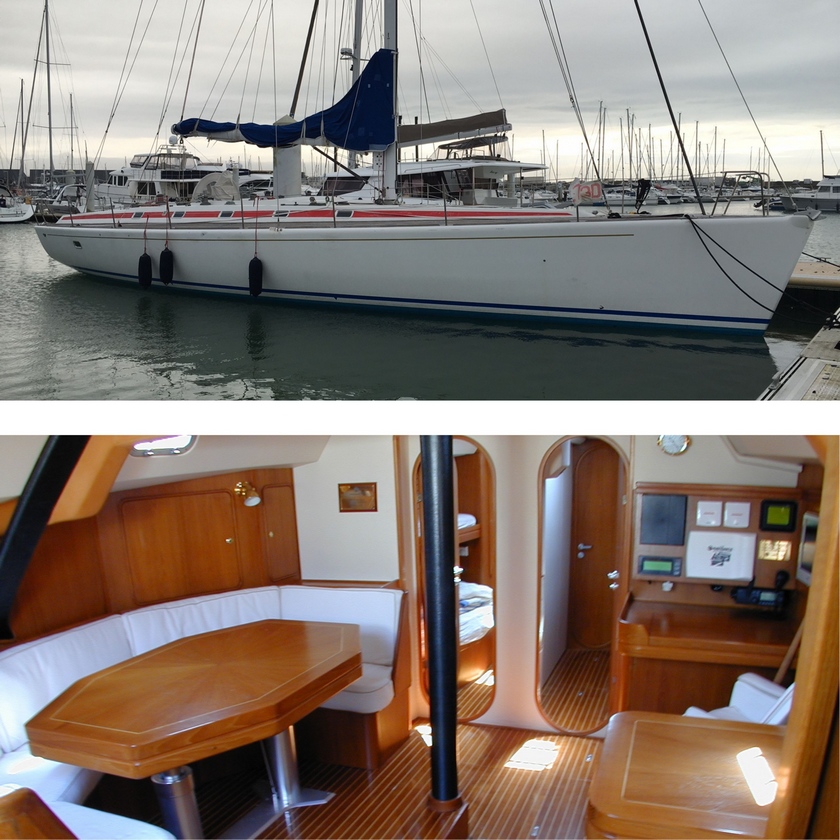 To find out more about BGYB's racing yachts for sale, please go to the dedicated page here : Racing Yachts For Sale.
Please visit GHEO's page should you wish to know more about this beautiful fast light displacement sloop.

Published: 2nd of June 2021
[15th October 2021 UPDATE : GHEO IS NO LONGER AVAILABLE FOR SALE]