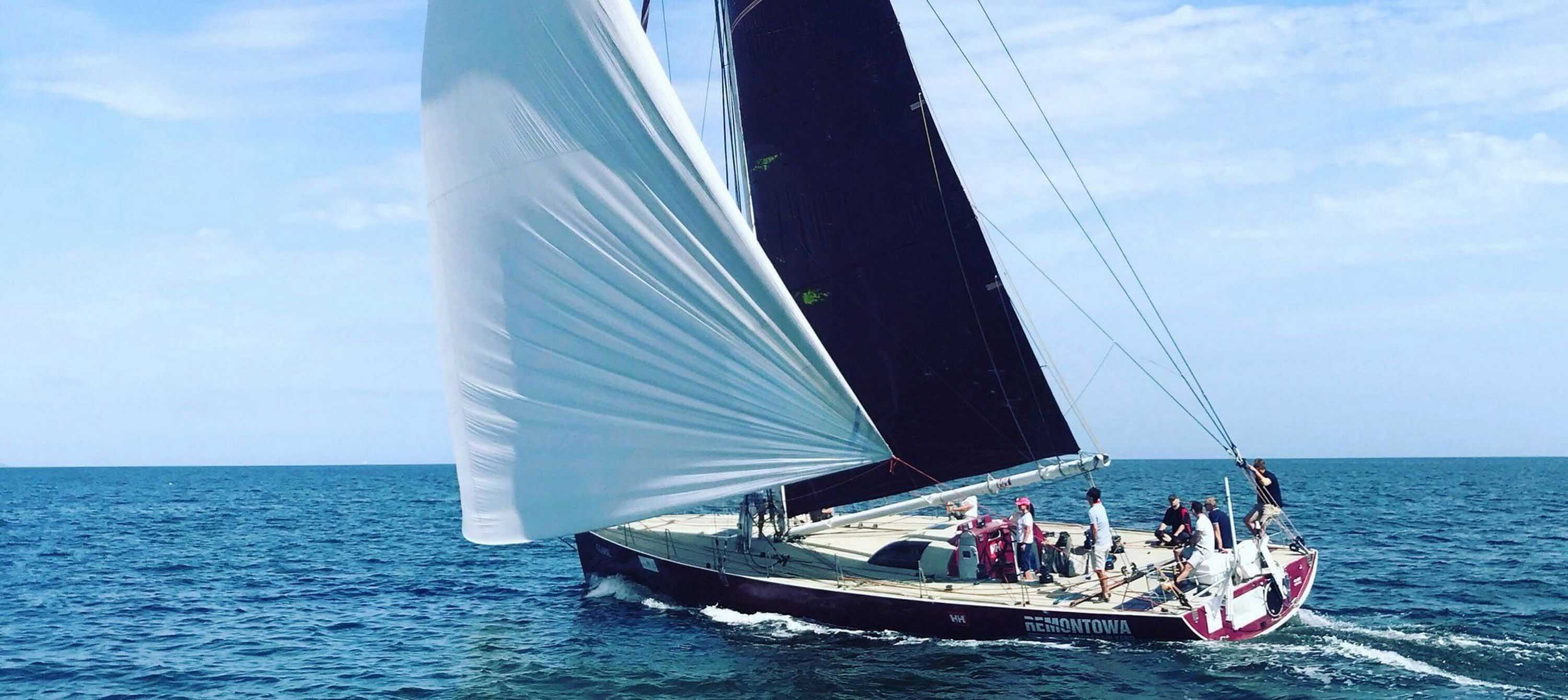 GLOBE : Price reduction
The racing yacht ex-Imoca 60 GLOBE is now asking 115 000 euros.
April 10, 2020
Racing monohull now looking for a new owner
GLOBE is a great Open Imoca 60 type monohull. She is set for a successful campaign in the upcoming Ostar Race. She is well equipped: canting keel, carbon mast, central water ballast for upwind sailing and twin rudders. Click on her picture below to go to her page and see her racing results.