Interview with Bernard Gallay for Superyachts.com

Interview with Bernard Gallay for Superyachts.com
BGYB is delighted to present you the interview of Bernard Gallay carried out during the Monaco Yacht Show, for Superyachts.com
October 8, 2021
Interview with BernardGallay for Superyachts
During the Monaco Yacht Show, which took place from September 22 to 25, 2021, Bernard Gallay conducted an interview for the media Superyachts.com. Here is an excerpt from the interview we conducted: With a large portfolio of modern superyachts, we asked Bernard if there was a particular vessel that reflected the spirit of Bernard Gallay Yacht Brokerage: "There are two very special boats. . One is a new classic. is called Eleonora [...] and another is called Ocean Sapphire, it is a very beautiful 21 meter motor yacht designed by the famous architect Norman Foster.-- And finally, it seemed that a Mediterranean expansion for brokerage was on the horizon: in Palma "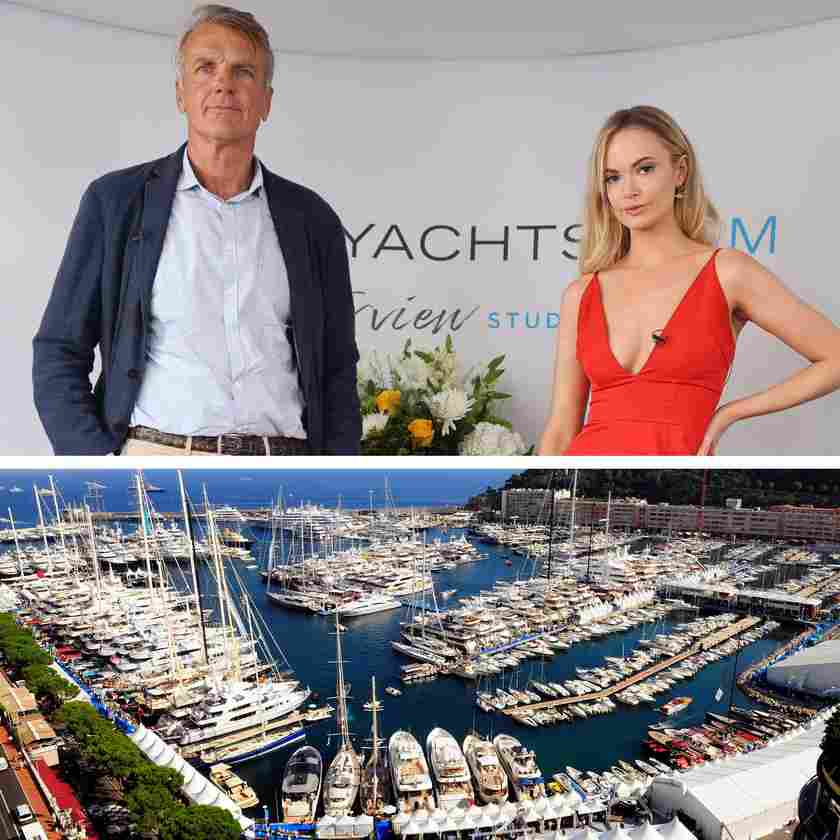 Please visit our website to see all our yachts for sale or for charter.
More news ? Go to our Current News page !

Published: 11th October 2021
Other
events
Click on the link below to return to the previous page and see other events.
See all events